High-Quality 2D Welding Tables from a Leading Manufacturer
Introducing the 2D Welding Table - the perfect addition to your workbench for all your welding needs. Designed for durability and precision, this table is a must-have for any welding enthusiast. Whether you're a DIY hobbyist or a professional welder, this table is versatile enough to meet your needs.

It is manufactured by the reputable company , ensuring top-notch quality and craftsmanship. The 2D Welding Table features a level surface for accurate welding and a sturdy frame for stability. The table surface is also modular, allowing for easy customization and versatility in your welding projects.

Made with high-quality materials, this welding table will withstand the intense heat and wear and tear of welding projects. It is also easy to assemble and disassemble, making it ideal for DIY enthusiasts who need to work in tight spaces.

Investing in a 2D Welding Table is an investment in your passion and your craft. With its durability, precision, and versatility, this table is an essential tool for any welding project. Get yours today and take your welding skills to the next level!
Hebei Bocheng Co-creation Measuring Tool Manufacturing Co.,Ltd.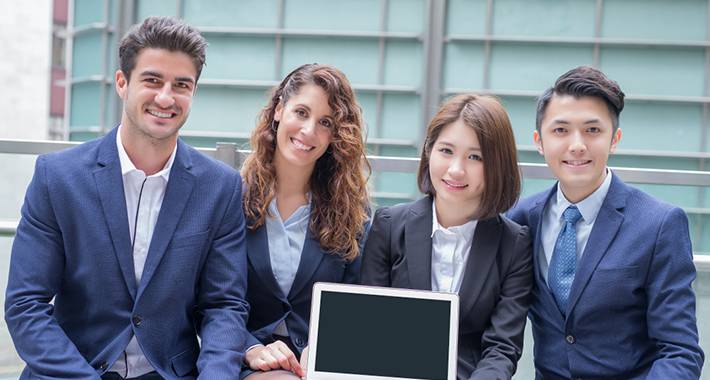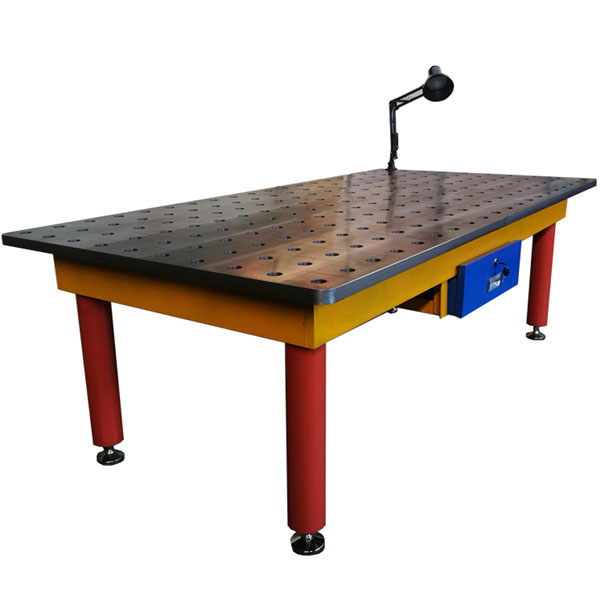 Top 2D Welding Table Manufacturer in China - Wholesale and Exporter
Reviews
Related Videos
Introducing our new 2D welding table - the perfect solution for all your welding needs! Our table is designed to provide you with a stable and durable surface for all your welding projects. Its unique 2D design allows you to position your workpiece in any direction, giving you greater flexibility and precision during your welding process. Our table is made using high-quality materials that ensure long-lasting use and durability, even in the toughest working conditions. The work surface is made from a high-strength steel plate that resists warping and bending, even under the most intense welding heat. In addition, our 2D welding table also features a variety of accessories that allow you to customize your workspace to fit your specific needs. From clamps and vices to rollers and shelves, our table has everything you need to get the job done right. Whether you're a professional welder or a DIY enthusiast, our 2D welding table is the perfect addition to your workspace. With its durable construction, versatile design, and customizable accessories, you can be confident that our table will provide you with the support you need to tackle any welding job with precision and ease. So why wait? Order your 2D welding table today and experience the difference it can make in your welding projects!
The 2D welding table is a fantastic piece of equipment. Its sturdy construction is perfect for welding jobs, providing the technician with enough space to work. The table top is flat and level, making it easier to weld on various angles and surfaces. Quality materials used in its construction ensures its durability and resistance to wear and tear. The design incorporates a system of adjustable clamps that allow for a stable and secure hold on your workpieces during the welding process. The 2D welding table is an essential tool for any welding technician, and its reasonable pricing makes it an excellent investment for the workshop. Overall, an excellent product that meets high standards of engineering and manufacturing.
The 2D welding table is an exceptional product that has revolutionized my welding experience in the workshop. The sleek design of the table, coupled with its exceptional build quality, makes it an invaluable tool for any welder. The ability to tilt and rotate the table allows you to achieve the perfect angle and position to make the perfect weld. Additionally, the table is incredibly durable and can support multiple heavy welding projects at a time. Overall, I am very impressed with this welding table and would highly recommend it to anyone looking for a reliable and versatile tool for their welding work.
Contact us
Please feel free to give your inquiry in the form below We will reply you in 24 hours