High-Quality Granite Measuring Tools from a Reliable Manufacturer in China
Introducing high-quality granite measuring tools by ABC Company! Our measuring tools are manufactured with precision using the finest quality granite material, providing exceptional durability and accuracy. Our products are designed to meet the needs of professionals in a wide range of industries, including engineering, construction, manufacturing, and more.

Our granite measuring tools are resistant to corrosion, harsh weather conditions, and wear and tear, ensuring the longevity of our products. They provide an extraordinary level of stability, precision, and repeatability, making them a coveted choice for professionals who require reliable measuring equipment.

Our selection includes various types of granite measuring tools, such as surface plates, straightedge rulers, parallels, and squareness gauges. Our products are portable and easy to use, which means they can be carried to any job site or workshop with ease.

Trust ABC Company for all your measuring tool needs, and experience the difference for yourself. Contact us today to learn more about our products and services.
Hebei Bocheng Co-creation Measuring Tool Manufacturing Co.,Ltd.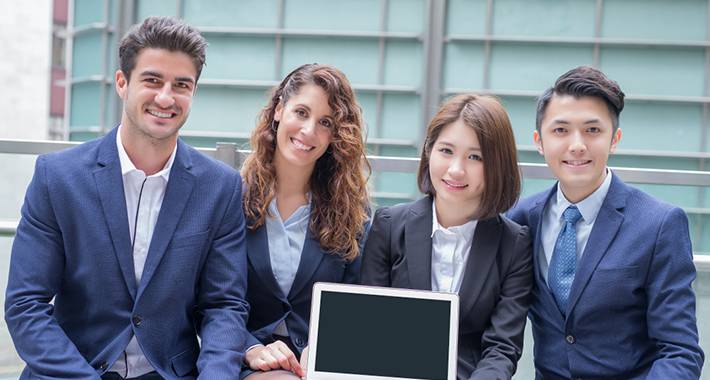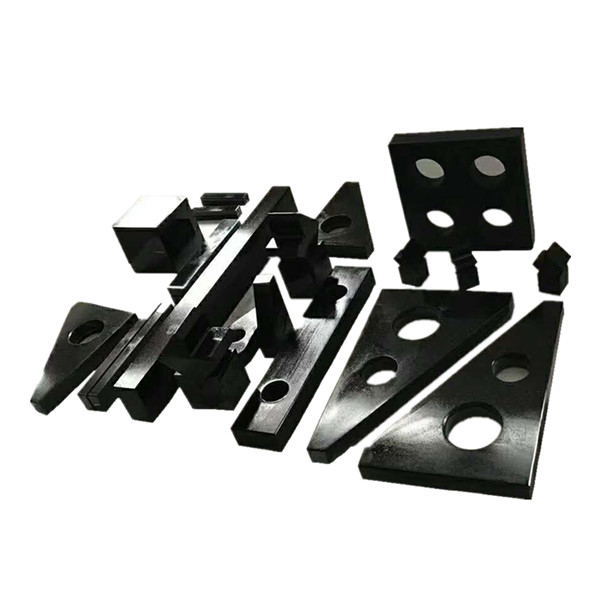 Granite Measuring Tools: High-Quality Supply from China's Leading Manufacturer
Reviews
Related Videos
Introducing our high-quality granite measuring tools – a must-have addition to any serious craftsman's toolkit. Made from premium-grade granite, our tools have superior accuracy and durability that will be sure to improve your workmanship. Our granite measuring tools are perfect for precision measurements in workshops, manufacturing plants, and laboratories. The smooth and polished surface ensures that your measuring instrument rests securely on the surface, providing an accurate reading every time. Not only are our granite measuring tools functional, but they are also aesthetically pleasing. The beautiful granite finish adds a touch of sophistication to your workspace, while the sleek design makes it easy to store and transport. At our company, we ensure that all our granite measuring tools are manufactured with the utmost precision to meet the highest industry standards. We're confident you'll love our tools so much that we offer a 100% satisfaction guarantee. Whether you're a carpenter, metalworker, or scientist, our granite measuring tools are a versatile and reliable addition to your toolkit. Invest in our products today and take the first step to take your work to the next level.
The Granite Measuring Tools are a great addition to any DIY enthusiast or professional's toolbox. The accuracy of these measuring tools is unparalleled due to the material they are made from - granite. The granite surface is resistant to warping, scratching, and wear and tear, making these tools incredibly long-lasting. The measuring tools come in a variety of shapes and sizes, making them perfect for measuring spaces of any size. The polished surface allows for an easy-to-read measurement every time. Overall, the Granite Measuring Tools are a must-have for anyone who values precision and accuracy in their work.
The granite measuring tools are an essential asset for anyone working with precision measurements. The high-quality granite material ensures accuracy and durability, making these tools ideal for use in industries such as engineering, construction, and manufacturing. The smooth surface of the granite ensures that measurements are precise. Furthermore, the tools come in different sizes, types, and shapes to suit different needs. Whether you are using them for measuring angles, straight edges, or other geometrical shapes, they offer consistency and reliability. With their compact and portable nature, these tools are designed to be both convenient and easy to use. Overall, the granite measuring tools are a smart and reliable investment for anyone working with precision measurements.
Contact us
Please feel free to give your inquiry in the form below We will reply you in 24 hours