The Many Faces of Soviet Ruler Joseph Stalin Unveiled at Museum in Georgia
By:Admin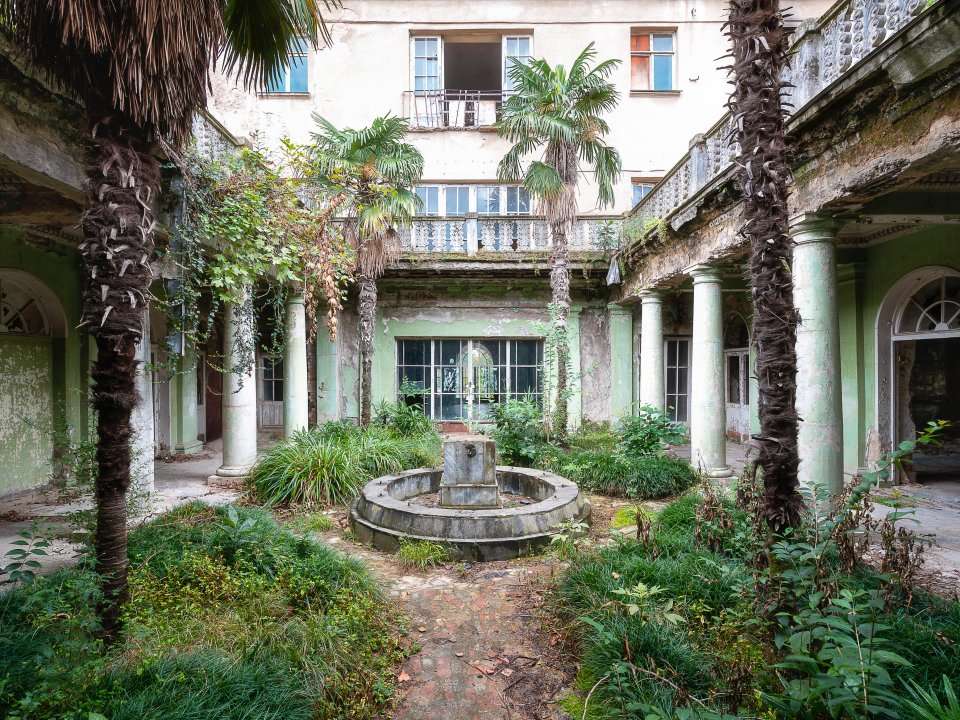 The Many Faces of Joseph Stalin: A Journey Through his Museum in Georgia

Joseph Stalin is one of the most controversial and enigmatic figures of the 20th century. He is hailed as a hero by some and despised as a monster by others. But regardless of one's opinion of him, one thing is certain: Joseph Stalin was a man of multiple faces. He was a sentimental child poet and a brutal Soviet ruler. This duality is on full display at the Stalin Museum in Gori, Georgia.

The Stalin Museum is located in the picturesque foothills of Gori, a small town in the heart of Georgia. The museum is housed in the birthplace of Stalin, which has been preserved as a monument to his life and legacy. The museum is divided into two sections: the Birth House and the Museum.

The Birth House is a small, modest wooden building where Stalin was born in 1878. The house has been restored to its original condition and is filled with personal items from Stalin's childhood. Visitors can see his bed, his school books, and even his first poem. It is a touching tribute to the sentimental child poet who would later become a ruthless dictator.

The Museum section of the Stalin Museum is where visitors can see the other side of Joseph Stalin. This section is a massive complex that consists of several buildings and outdoor exhibits. The main building is a massive, monolithic structure that houses exhibits on Stalin's life and legacy. Visitors can see his personal effects, including his famous pipe and his military uniforms. There are also exhibits on Stalin's leadership style, his brutal rule, and his role in World War II.

One of the most striking exhibits in the museum is the collection of Soviet propaganda. The propaganda is displayed in a massive room with high ceilings and granite walls. The propaganda includes posters, sculptures, and even life-sized dioramas of Stalin and his comrades. It is a chilling reminder of the power of propaganda and how it can be used to manipulate the masses.

Another interesting exhibit in the museum is the collection of gifts given to Stalin by foreign leaders. The gifts include everything from granite triangular rulers to ornate swords. These gifts are a testament to Stalin's influence and power on the world stage.

Overall, the Stalin Museum is a fascinating look into the life and legacy of one of the most controversial figures in history. It is a reminder that people are not always what they seem and that history is never black and white. If you are ever in Georgia, I highly recommend visiting the museum and experiencing the many faces of Joseph Stalin for yourself.