Top-Quality 3D Welding Tables - OEM Manufacturer and Wholesale Supplier from China
Looking for a high-quality welding table that can keep up with your demands? Look no further than our innovative 3D welding table! Specifically designed for professional welders who need a reliable platform for their work, our 3D welding table is built to last and deliver exceptional performance every time you use it.

With a sturdy construction and precise engineering, our welding table is ideal for all sorts of welding applications, from simple joinery tasks to more complex welding projects that require a higher degree of accuracy and precision. Whether you're looking to create intricate metal structures or weld high-strength components together, our 3D welding table has everything you need to succeed.

So why wait? Invest in the best with our 3D welding table today! As one of the leading companies in the welding industry, is proud to offer our customers the best products and services possible. Contact us today to learn more about our 3D welding table and how it can supercharge your welding capabilities.
Hebei Bocheng Co-creation Measuring Tool Manufacturing Co.,Ltd.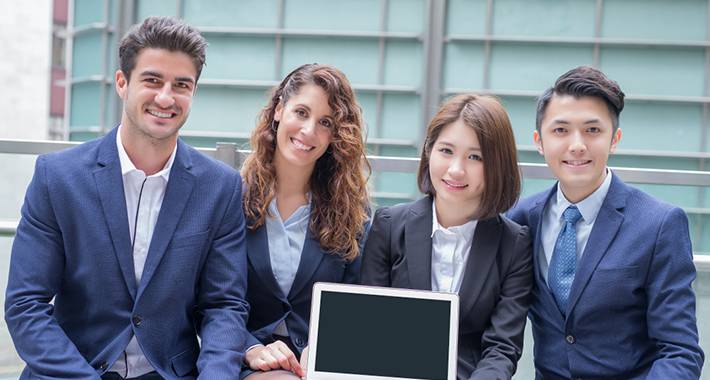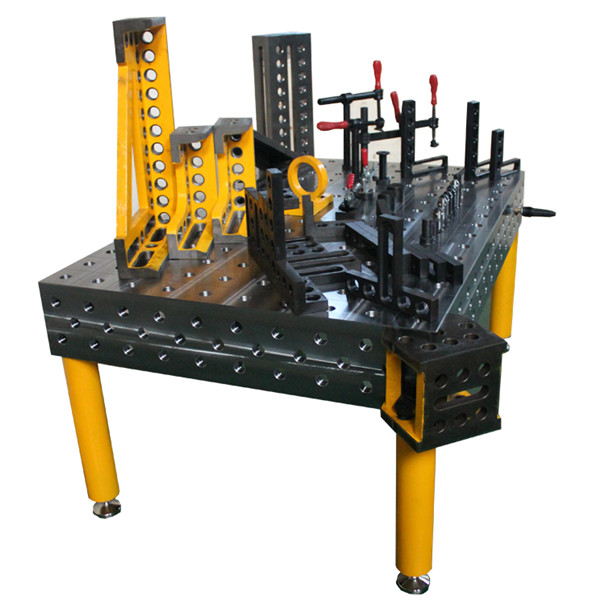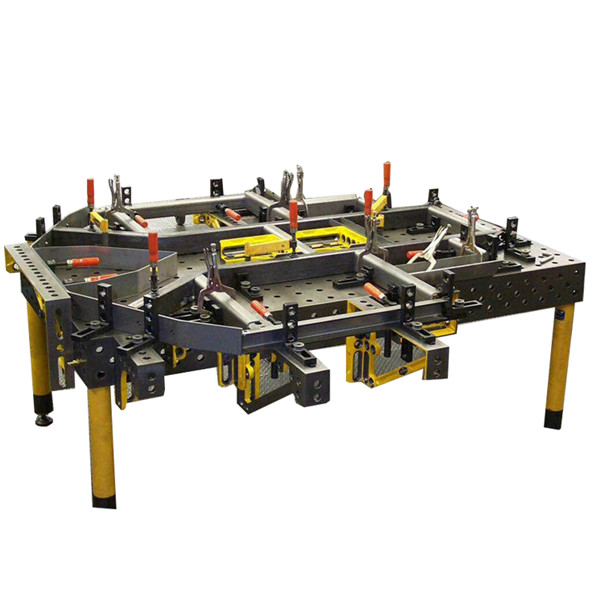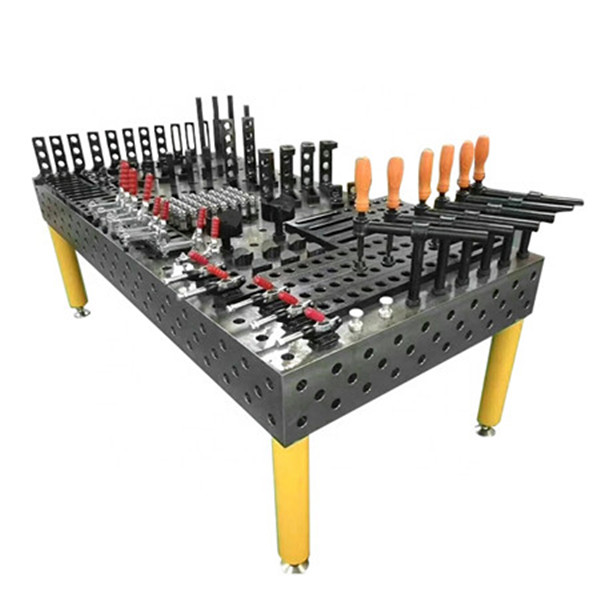 High-Quality 3D Welding Tables from a Reliable Manufacturer
Reviews
Related Videos
Introducing our state-of-the-art 3D welding table, the ultimate solution for all your welding needs. Equipped with cutting-edge 3D technology, our welding table offers the most efficient and accurate welding experience available on the market today. Designed with durability in mind, our 3D welding table is made of high-quality materials and is built to withstand intense stress and wear. Its adjustable height feature allows you to work comfortably at any height, providing the perfect working posture for maximum productivity. Our 3D welding table is easy to assemble and disassemble, making it ideal for both professionals and hobbyists. With precision measurement tools and a variety of clamping options, you can ensure that your welding projects are completed with the highest degree of accuracy. Plus, our 3D welding table is versatile and can be used for a wide range of welding applications, making it the perfect addition to any fabricator's workspace. Whether you're working on small or large projects, our 3D welding table has everything you need to get the job done right. Invest in our 3D welding table today and start experiencing the ultimate in welding precision and efficiency. With our unique combination of durability, reliability, and accuracy, our 3D welding table is simply the best on the market. Don't wait, order yours today!
The 3D welding table is a fantastic addition to any welding workshop. Not only is it highly durable and able to withstand heavy loads, but its unique 3D design allows for ultimate precision and versatility in welding. The table is also adjustable to different sizes and angles, making it easy to work on all sorts of projects. The included clamps are sturdy and reliable, allowing for secure positioning of materials. Overall, this table is a must-have for anyone serious about welding and looking for a high-quality, versatile work surface.
If you're looking for a welding table that can stand up to the toughest jobs and give you precision that is unparalleled, then you need to check out the 3D welding table. This table is designed with durability in mind and is built to last. With its 3D capabilities, you can easily adjust the height and angle of the table to ensure that you get the perfect angle for your welding job. The table is also equipped with a variety of clamps and fixtures, which makes it incredibly versatile for any type of welding job. Whether you are a seasoned pro or just starting out, the 3D welding table is the perfect addition to your workspace.
Contact us
Please feel free to give your inquiry in the form below We will reply you in 24 hours