China Wholesale Supplier of Granite Surface Plate
If you're looking for precision and accuracy in your industrial processes, a granite surface plate is a must-have tool. Crafted from the finest-grade granite, our granite surface plate delivers unparalleled flatness, stability, and durability. With a smooth surface and high resistance to wear and tear, it provides a reliable reference plane for measuring, testing, and inspecting machined parts with utmost precision. Our granite surface plate is inspected using rigorous quality control processes, ensuring that it meets or exceeds industry standards.

With us, you can trust that you're getting a high-quality granite surface plate that will last for years to come. Whether you're in the automotive, manufacturing, or aerospace industries, our product is the perfect solution for your surface plate needs. Don't compromise on the accuracy of your measurements, get your hands on our granite surface plate today and experience unparalleled precision.
Hebei Bocheng Co-creation Measuring Tool Manufacturing Co.,Ltd.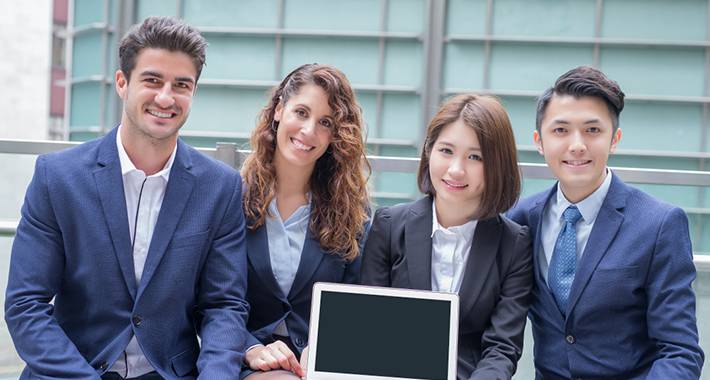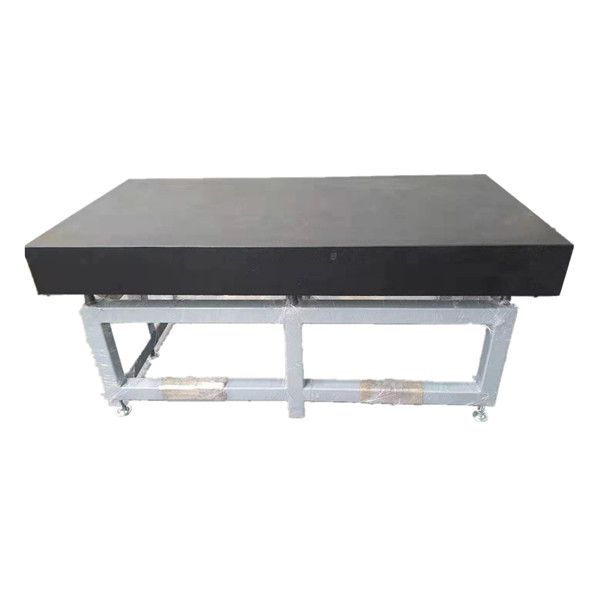 Top Manufacturer of Granite Surface Plates from China - Wholesale and Exporter
Reviews
Related Videos
The Granite Surface Plate is a must-have for any manufacturing or machining setting. It is an essential tool for measuring and inspecting various parts and components with high precision and accuracy. Our high-quality Granite Surface Plate provides unmatched rigidity and stability, ensuring reliable results every time. Made from premium-grade granite, these surface plates have exceptional flatness and surface finish, making them ideal for precise measurements and inspections. They are robust and hard-wearing, with excellent resistance to wear and tear, providing long-lasting service. Our Granite Surface Plates come in different sizes and thicknesses, meeting various industry requirements. They are non-magnetic and corrosion-resistant, making them suitable for use in hazardous environments. The surface plates also have excellent thermal stability, ensuring consistent and reliable performance in varying temperature conditions. Whether you are a toolmaker, machinist, fabricator, or inspector, our Granite Surface Plates are the ideal solution for your measuring needs. Our products are carefully crafted to meet the highest industry standards and provide exceptional value for your investment. Take advantage of our excellent pricing and fast shipping options. Order your Granite Surface Plate today and experience reliable and accurate measurements every time!
The granite surface plate is a game-changer when it comes to precision work. This durable and sturdy tool provides an accurate and stable surface for measuring and inspecting components, ensuring that your work meets the highest level of accuracy. The surface is polished to perfection, making the measurements more precise and accurate than ever before. The granite surface plate is also highly resistant to warping and wear, thanks to its robust construction, making it an essential tool for every machinist and engineering professional. With its reliable and practical design, it is no wonder that the granite surface plate is a favourite among professionals in the field.
The granite surface plate is an excellent tool for anyone who needs to maintain precise measurements. Consisting of a large, flat slab made entirely of granite, this surface plate provides an exceptionally stable base for measuring instruments and tools. The granite surface guarantees tight accuracy and ensures measurements are kept very stable. Not only is it incredibly durable, but the granite surface plate is resistant to wear and tear and does not corrode easily. It is the ideal tool for everyone from machinists to engineers who require tight, precise measurements for their work. Overall, the granite surface plate is a necessary tool for anyone looking to achieve high accuracy and stability in their work.
Contact us
Please feel free to give your inquiry in the form below We will reply you in 24 hours