Discover the Properties and Uses of Cast Iron: A Comprehensive Guide
By:Admin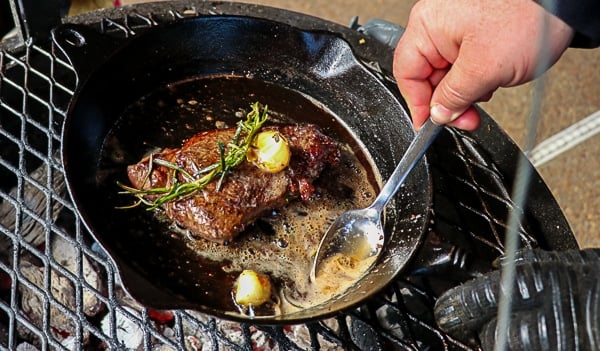 Cast iron is a material that is popularly used in many different industries due to its strength, durability, and versatility. One type of cast iron that has gained traction in recent years is spheroidal cast iron, also known as ductile iron. This material offers a number of advantages over traditional cast iron, including greater resistance to deformation and cracking.

One of the key benefits of spheroidal cast iron is its unique microstructure, which allows for greater strength and toughness. Unlike traditional cast iron, which is brittle and prone to cracking under stress, spheroidal cast iron is able to deform and absorb shocks without breaking. This makes it ideal for use in applications where high levels of stress are expected, such as automotive components and machinery parts.

In addition to its superior strength and toughness, spheroidal cast iron also offers excellent machinability and weldability. This makes it easier to fabricate and work with than other types of cast iron, and allows for greater customization and fine-tuning of parts and components.

Another advantage of spheroidal cast iron is its resistance to corrosion and wear. This makes it ideal for use in harsh environments where exposure to abrasive materials or chemicals can cause other materials to break down over time.

Overall, spheroidal cast iron is an excellent choice for a wide range of industrial applications. Its unique combination of strength, toughness, and durability make it an attractive option for manufacturers looking to create high-quality and reliable products. So whether you're building a new machine part or designing a complex automotive component, spheroidal cast iron is definitely worth considering.