Top Small Steel Wedges Manufacturer: High-Quality Products at Wholesale Prices
Hebei Bocheng Co-creation Measuring Tool Manufacturing Co., Ltd. is a China-based manufacturer, supplier, and factory that has been in the business for many years. We are dedicated to providing high-quality measuring tools and accessories to our clients worldwide. Our product range includes small steel wedges that can be used for a variety of purposes.

Our small steel wedges are made from high-quality steel that is strong and durable. They are designed to be lightweight and easy to use, making them a great addition to any tool kit. Our wedges can be used for a variety of applications, including woodworking, construction, and metalworking.

One of the benefits of our small steel wedges is that they are compact and easy to store. They can fit into small spaces, making them perfect for when you need a tool that is easy to transport. Additionally, our wedges are affordable, making them an excellent choice for those who are budget-conscious.

At Hebei Bocheng Co-creation Measuring Tool Manufacturing Co., Ltd., we are committed to providing our clients with high-quality products and excellent customer service. If you are looking for small steel wedges or any other measuring tools, we invite you to contact us today to learn more about our products and services.
Hebei Bocheng Co-creation Measuring Tool Manufacturing Co.,Ltd.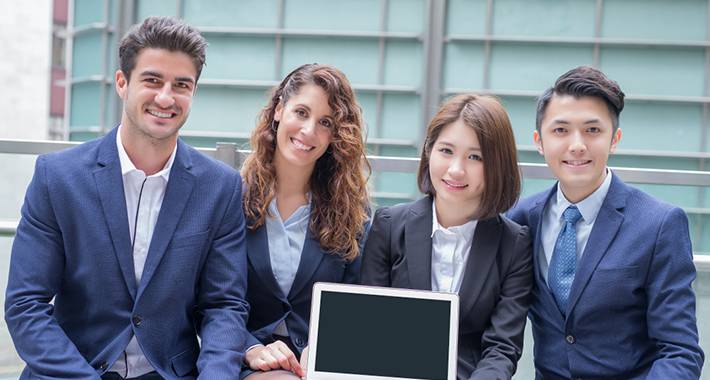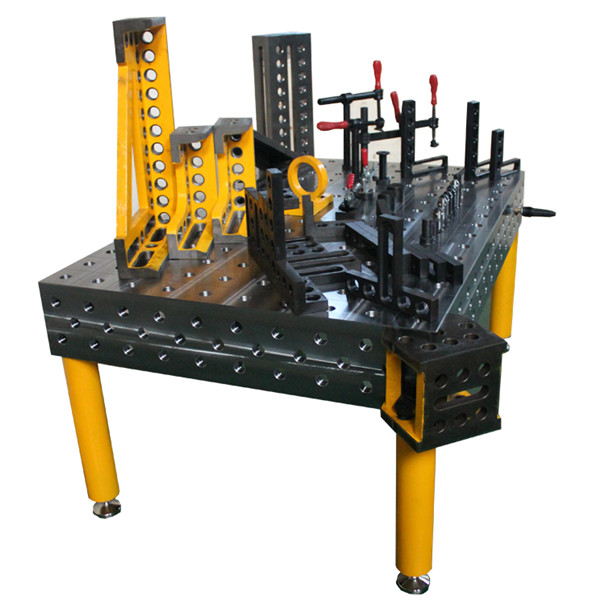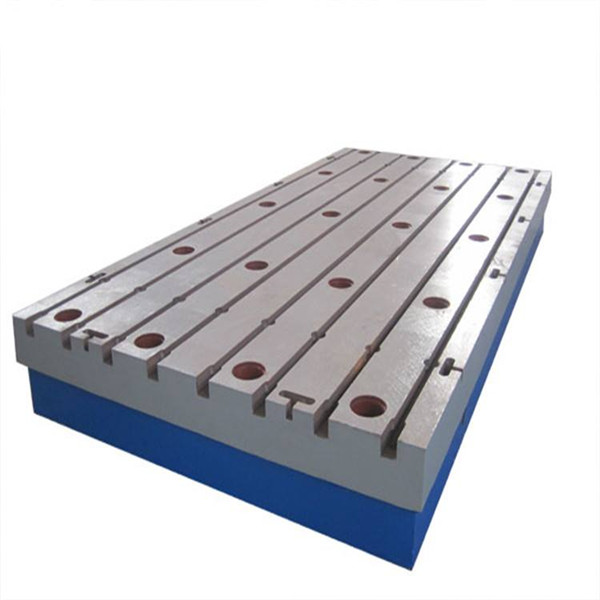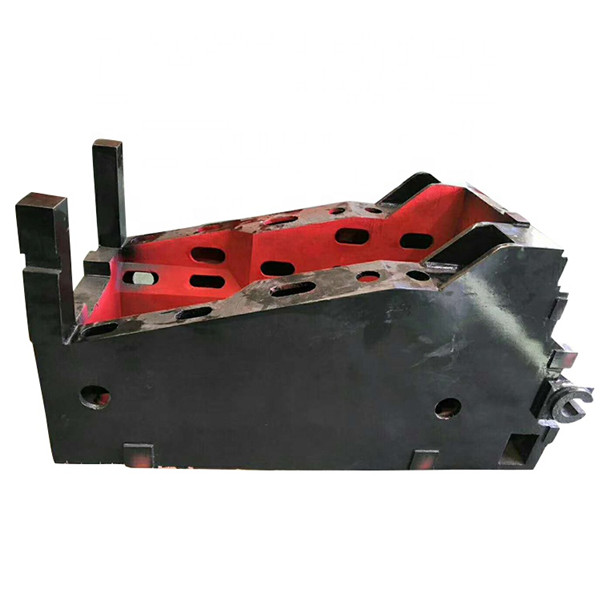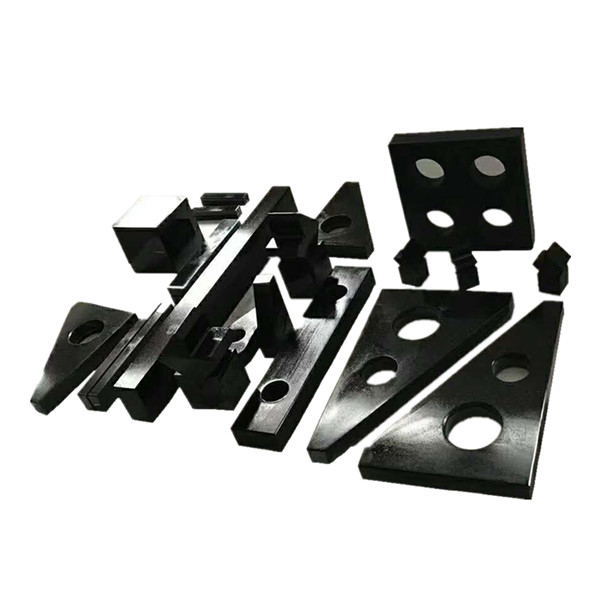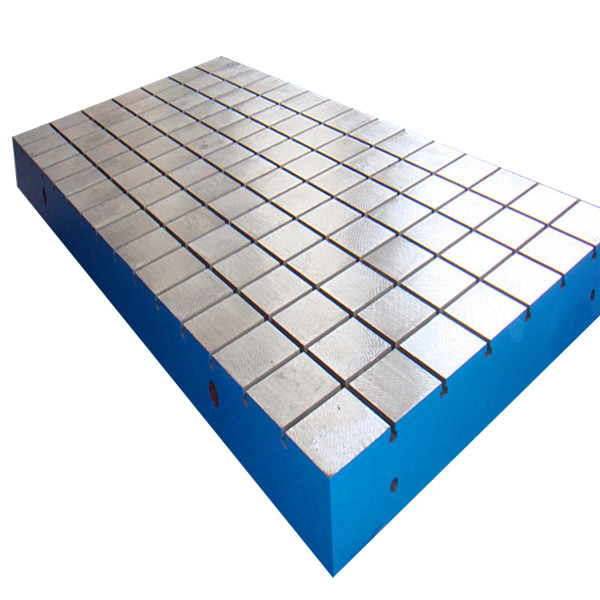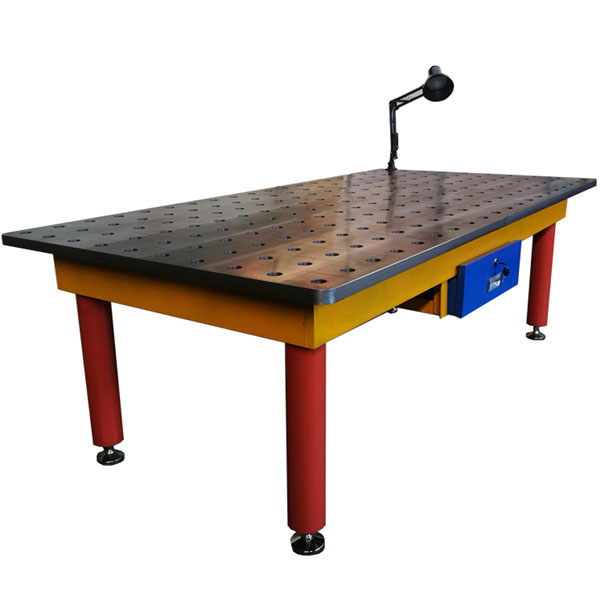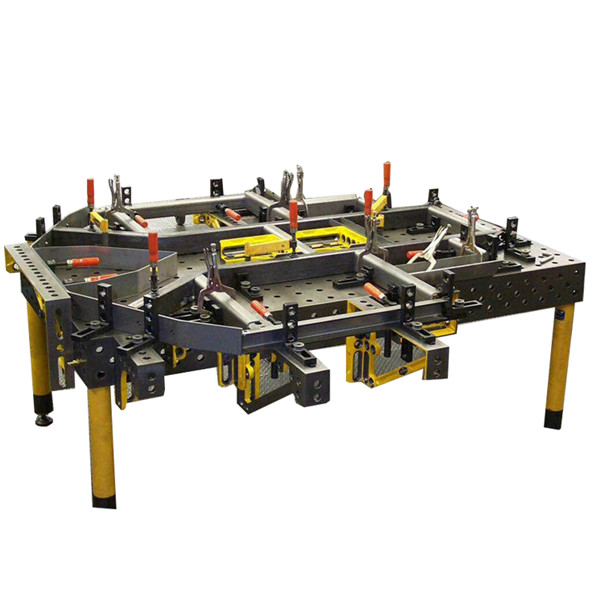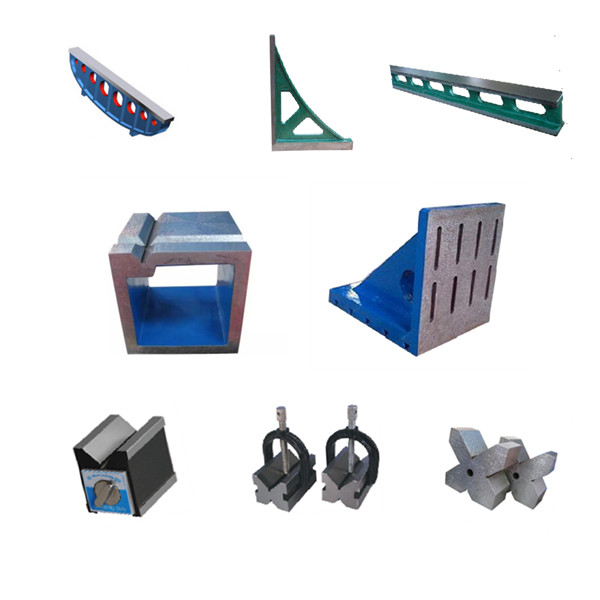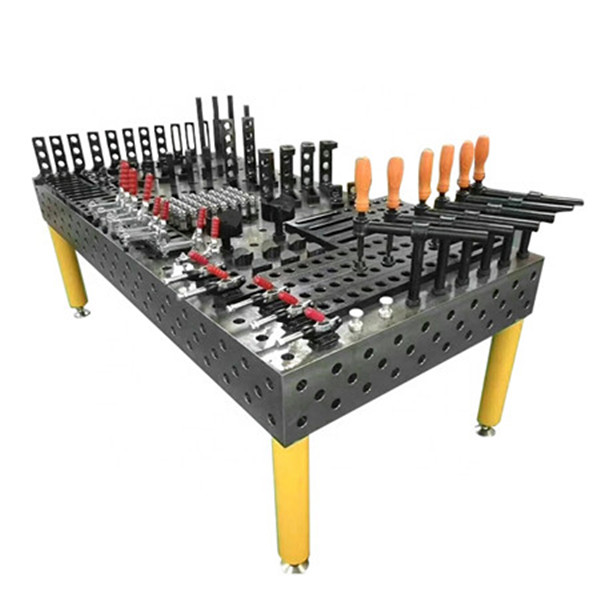 Small Steel Wedges - Premium Quality Manufacturer and Wholesale Supplier from China
Reviews
Related Videos
Introducing Small Steel Wedges, the perfect solution for your wedging needs. Whether it's for industrial construction or home improvement projects, our steel wedges are designed to securely hold objects in place. Made from premium quality steel material, these small wedges can withstand even the toughest of conditions. They have been carefully crafted to provide exceptional durability and long-lasting performance, ensuring that your projects are completed with precision and reliability. Our Small Steel Wedges come in a variety of sizes to cater to different applications. They can be used in a wide range of tasks, such as aligning steel plates, adjusting machine components, securing doors and windows, and many more. This product is incredibly easy to use, thanks to its compact size and user-friendly design. It's lightweight and has a smooth surface that makes it easy to clean and store. Additionally, our steel wedges are reasonably priced, making them an affordable option for anyone looking for reliable wedging solutions. In summary, Small Steel Wedges are a must-have for anyone looking for a reliable and durable tool for their wedging needs. They are affordable, easy to use and come in a range of sizes suitable for all kinds of tasks. Try them out for yourself, and you won't be disappointed!
Small Steel Wedges are an essential tool to have in your workshop. These durable and sturdy wedges are perfect for securing and holding materials in place during woodwork or metalwork projects. Their compact size makes them perfect for use in small spaces, and their steel construction offers excellent strength and durability. These wedges are easy to use and can be hammered or tapped into place, providing a tight and secure fit. They are also versatile and can be used for a variety of applications, including splitting wood, adjusting machinery, or even for leveling furniture. Overall, Small Steel Wedges are an excellent addition to any DIY enthusiast or professional's toolbox.
Small Steel Wedges are an incredibly useful tool for anyone who works with wood or metal. I recently purchased a set of these wedges and have been extremely impressed with the quality and durability of the product. These wedges are small enough to fit into tight spaces and can easily be driven into place with a hammer or mallet. The steel construction ensures that they will last for years and can stand up to repeated use. Overall, I highly recommend Small Steel Wedges to anyone who needs a reliable and sturdy tool for their woodworking or metalworking projects.
Contact us
Please feel free to give your inquiry in the form below We will reply you in 24 hours