Nitrided treatment welding table
Quality Nitrided Treatment Welding Tables: Wholesale Supplier in China
Introducing the Nitrided Welding Table from . This top-of-the-line welding table is designed with a unique nitrided treatment that provides exceptional durability and strength. The nitriding process forms a hard and wear-resistant layer on the surface of the table, ensuring that it can withstand heavy duty welding applications.

The . Nitrided Welding Table boasts a flat and level surface with precision-machined slots and threaded holes that make it easy to clamp and secure materials during welding. The table's modular design allows for customization with add-ons like shelves, drawers, and tool racks. It also features a rust-resistant finish that guarantees longevity and protection against corrosion.

Whether you're a professional fabricator or a hobbyist DIY welder, the . Nitrided Welding Table is a must-have tool that will make your projects easier, safer, and more efficient. So invest in the best welding table in the market and take your welding skills to the next level, with the Nitrided Welding Table from .
Hebei Bocheng Co-creation Measuring Tool Manufacturing Co.,Ltd.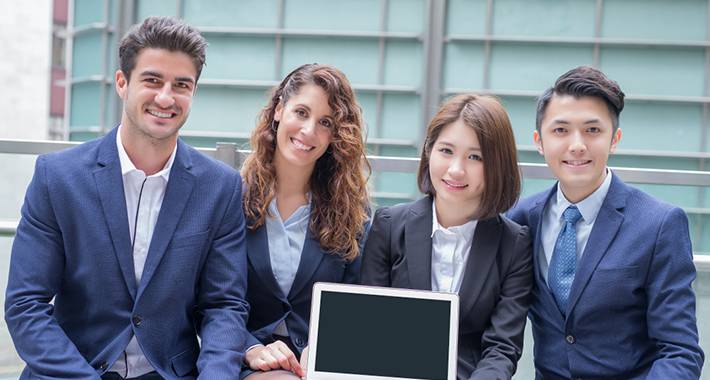 Nitrided Treatment Welding Table Manufacturer - High Quality and Affordable Prices.
Reviews
Related Videos
Introducing our Nitrided Treatment Welding Table, designed for high precision welding tasks, with outstanding durability and maximum efficiency. The Nitrided treatment provides excellent wear resistance, corrosion resistance, and protection against any kind of rust formation, ensuring that the table stays in perfect condition for years. The table's robust and stable construction, which is made of high-quality steel with a thickness of 15mm, delivers great rigidity and reduces deformation, allowing for accurate alignment of welding workpieces. The Nitrided treatment welding table is designed with various slots and mounting holes, enabling users to perform a wide range of welding operations quickly and effortlessly. Additionally, the highly versatile clamping points hold the workpieces securely in place, providing great support for welding, grinding or drilling. The table's smooth, flat, and precise working surface ensures a consistent and precise welding outcome. The Nitrided treatment welding table is perfect for welding and metal fabrication workshops, autobody repair shops, or even home garages. So whether you need to weld, grind, or drill, this Nitrided treatment welding table provides the ultimate work support surface. Get yours today and experience unmatched precision in every welding project!
The nitrided treatment welding table is an exceptional product that is designed to provide maximum strength and durability. The table is engineered with high-quality materials and features advanced nitrided technology that offers maximum resistance to wear, heat, and corrosion. This welding table is perfect for welding professionals who demand a reliable and durable work surface that allows them to perform their tasks efficiently. The nitrided treatment welding table is perfect for various types of welding works, including MIG, TIG, and Stick welding. One of the best features of this welding table is its nitrided calibration, which provides the surface with an ideal flatness level for maximum welding efficiency. The nitrided treatment welding table is also easy to maintain and clean, making it a great investment for any welding professional looking to improve their work quality. Overall, this is a must-have table for anyone who wants a reliable, durable, and efficient welding workstation.
The nitrided treatment welding table is an excellent product that offers durability and strength for all your welding needs. The table is made from high-quality materials that are designed to withstand the wear and tear of heavy-duty welding jobs. The nitrided treatment enhances the surface hardness of the table, providing resistance to scratches, corrosion, and abrasion. The table comes with several useful features, including a sturdy frame, adjustable feet for stability on uneven ground, and a flat, level surface for precision welding. The product is easy to assemble and can accommodate a variety of welding tasks. It is an essential tool for anyone who takes their welding seriously and wants a reliable and long-lasting work surface. Overall, the nitrided treatment welding table is a top-quality product that provides excellent value for money. If you are looking for a reliable, durable, and functional welding table, this product is definitely worth considering.
Contact us
Please feel free to give your inquiry in the form below We will reply you in 24 hours