Premium Steel Wedge Manufacturer for Wholesale and OEM Supply in China
Introducing the sturdy and reliable steel wedge from our company! Designed for splitting logs and wood with ease and efficiency, this tool is a must-have for any professional and amateur lumberjack alike. Made from high-quality steel, the wedge is strong and durable, allowing it to withstand the pressure and force of repeated usage. The precision-crafted edge ensures that the wedge will easily split even the toughest and hardest types of wood. Its ergonomic design also makes it comfortable and easy to handle, minimizing the risk of hand fatigue and injury. Our steel wedge is the perfect addition to your tool collection, and is sure to make your wood-splitting tasks a breeze. Get yours today from our company and experience superior performance and quality like never before!
Hebei Bocheng Co-creation Measuring Tool Manufacturing Co.,Ltd.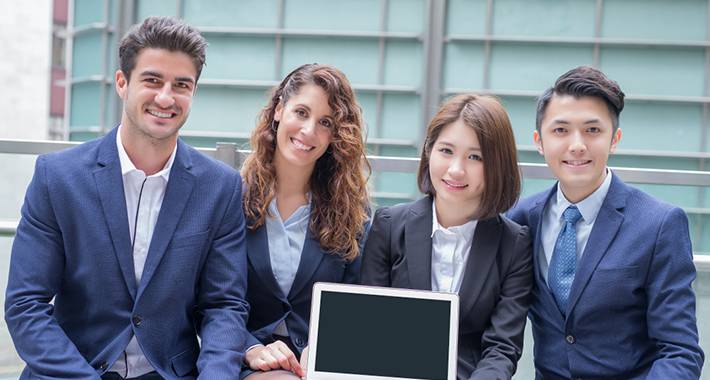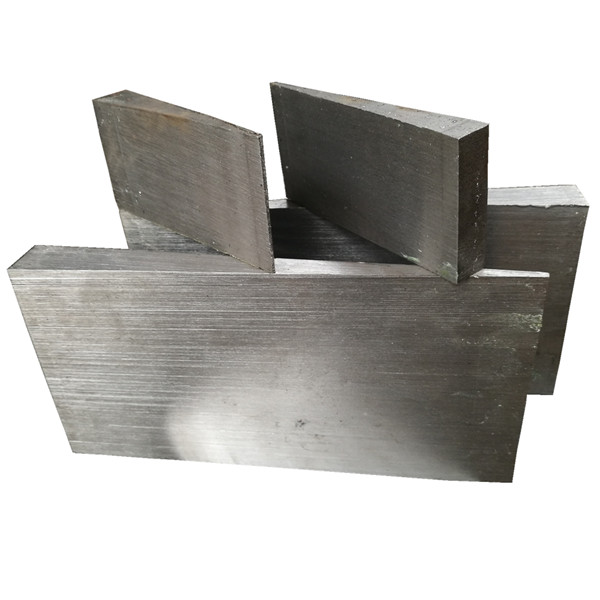 Top Steel Wedge Manufacturer: Wholesale Supply and Export from China
Reviews
Related Videos
Introducing the Steel Wedge – the must-have tool for any construction or DIY enthusiast! Made from high-quality steel, our Wedge is a durable and reliable solution for splitting wood, stone, and other materials. Whether you're working on an outdoor project, building a new deck, or tackling your next home upgrade, our Steel Wedge is perfect for the job. Our Steel Wedge features a tapered design that allows for easy insertion into the material you're working with. The sharp, angled edge helps to split the material cleanly and effectively, ensuring a precise cut every time. The wedge is also resistant to wear and tear, ensuring that it can withstand whatever nature throws at it. The Steel Wedge is a versatile tool that can be used for a range of applications. It's especially useful for splitting logs and creating firewood, making it an essential accessory for those who enjoy camping or outdoor activities. It's also great for breaking down stone or concrete in order to create new structures or make repairs. At our company, we're committed to providing high-quality products that our customers can rely on. The Steel Wedge is no exception. We're confident that you'll be satisfied with your purchase and that it will quickly become a go-to tool in your inventory. Order your Steel Wedge today and start tackling your next project with ease!
The steel wedge is a game changer for anyone who needs to tackle tough tasks around the house or on a job site. This durable tool is made from top-quality steel, ensuring it can handle any job and last for years to come. The wedge's design makes it perfect for splitting firewood, prying apart pallets, or any other task that requires brute force. Plus, the non-slip handle ensures you keep your grip, even during extended use. Additionally, the compact size and lightweight make it easy to transport and store, making it a great addition to any toolkit. Overall, the steel wedge is a must-have for anyone looking for a reliable and durable tool to get the job done.
The steel wedge is a must-have for anyone involved in the construction or carpentry industry. Its durable steel material ensures that it can withstand the toughest of jobs, whether it's splitting logs or lifting heavy objects. Its wedge shape design makes it perfect for tasks that require prying or separating materials. With its compact size, it can easily fit into any toolbox or tool belt, making it convenient to carry around. Overall, I highly recommend the steel wedge for anyone looking for a durable and dependable tool for their construction or carpentry projects.
Contact us
Please feel free to give your inquiry in the form below We will reply you in 24 hours