Cast iron surface plate and measuring tools
Top Quality Measuring Tools and Cast Iron Surface Plates from a Reliable Manufacturer
Looking for high-quality measuring tools for your precise and accurate measurements? Look no further than ! Our cast iron surface plate and measuring tools are the perfect addition to any workshop, garage or lab. Made of durable and sturdy cast iron, our surface plate provides a flat and stable surface for all your measuring needs. Our wide selection of measuring tools includes calipers, micrometers, and gauges, all of which are built to last and provide accurate measurements for a variety of tasks. Whether you're a professional machinist or a DIY enthusiast, our measuring tools will ensure that your projects are completed with great precision and accuracy. Shop with today and experience the difference that high-quality measuring tools can make!
Hebei Bocheng Co-creation Measuring Tool Manufacturing Co.,Ltd.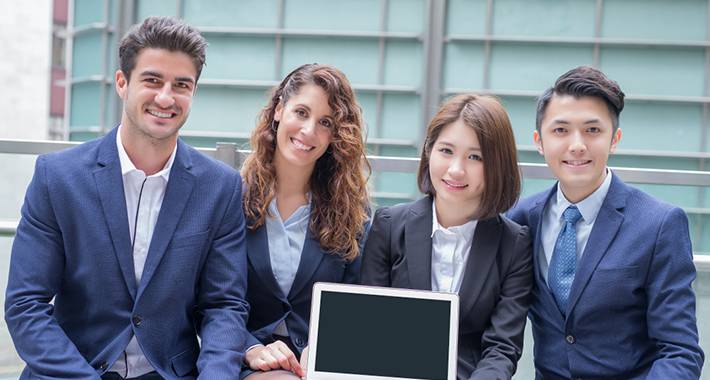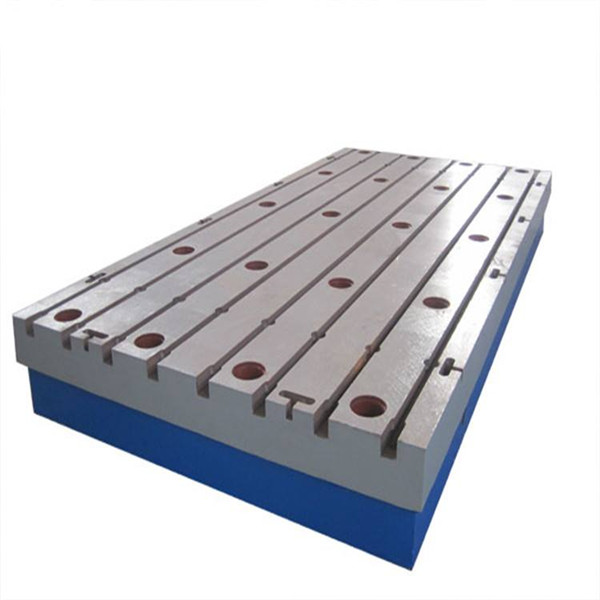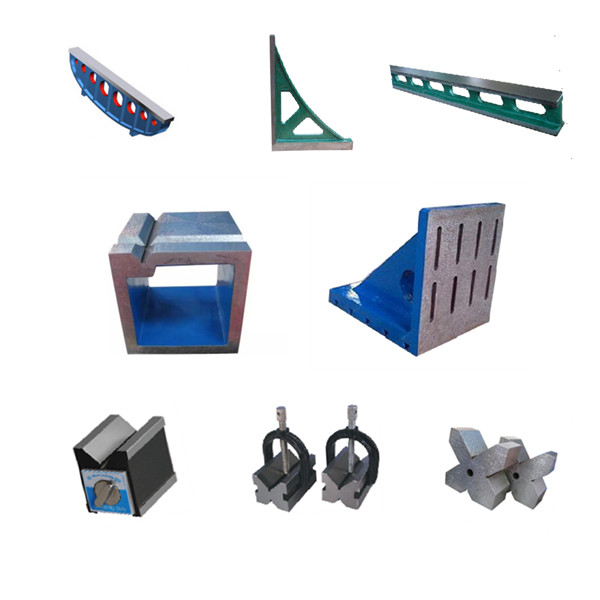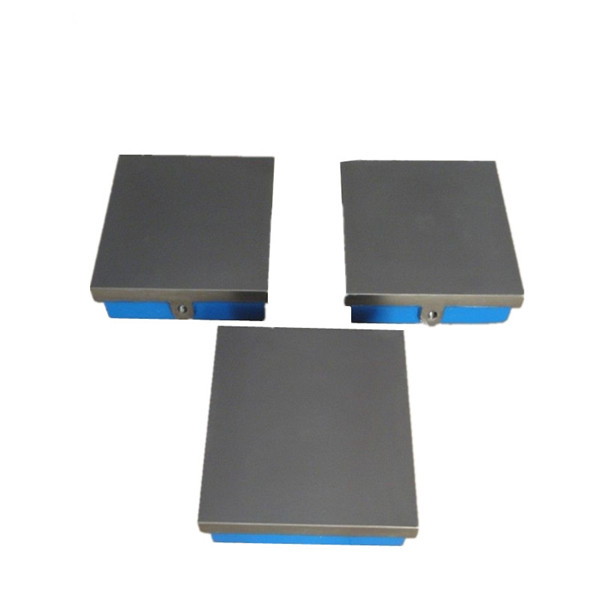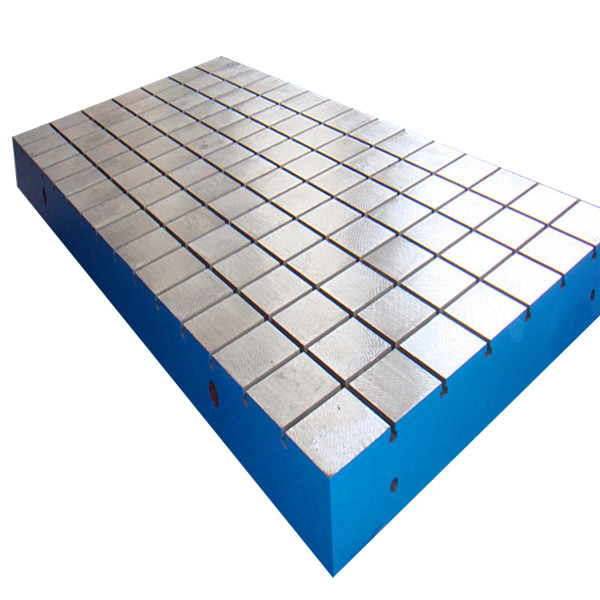 Reliable Cast Iron Surface Plate Manufacturer for Measuring Tools
Reviews
Related Videos
Introducing the Cast Iron Surface Plate and Measuring Tools, the perfect solution for all your precision measurement needs. Our surface plate is made of high-quality cast iron, ensuring durability and accuracy over time. It is perfect for measuring flatness, straightness, and squareness of surfaces and components. Our measuring tools are also designed to work seamlessly with our surface plate, ensuring consistent and accurate results every time. From height gauges to dial indicators, our tools are made with the highest quality materials, ensuring they will stand up to the toughest working conditions. Our Cast Iron Surface Plate and Measuring Tools are perfect for use in any industry where precision measurements are essential, including automotive, aerospace, and mechanical engineering. Our surface plate features a range of sizes to suit your specific needs, and our measuring tools come in a variety of configurations to ensure that you have the right tool for the job. Order your Cast Iron Surface Plate and Measuring Tools today and experience the precision and durability that only high-quality tools can provide. With our products, you'll get reliable and accurate measurements every time, ensuring that your projects are completed to perfection.
The cast iron surface plate paired with high-quality measuring tools is a perfect combination for those who require precise measurements. The surface plate's stability ensures accurate readings, while the measuring tools, such as calipers and micrometers, allow for precise measurements down to the smallest fractions of an inch. The durability of the cast iron surface plate ensures it will last for years and retain its accuracy. This product is ideal for machinists, woodworkers, and anyone else who needs reliable and precise measurements for their work. Overall, this is an excellent investment for anyone who requires accurate measurements in their line of work.
The cast iron surface plate is an all-in-one measuring tool that makes precise measurements a breeze. The surface plate is made of high-quality cast iron, making it incredibly durable and resistant to warping. It's perfect for use in machine shops, industrial facilities, or for any hobbyist who demands accurate measurements. The surface is machined to a high degree of flatness, ensuring that measurements taken on this surface are accurate and precise. Additionally, the cast iron construction means that the surface is highly resistant to corrosion and wear, making it a long-lasting investment. Overall, the cast iron surface plate is an essential tool for anyone who demands high-quality measurement accuracy and precision.
Contact us
Please feel free to give your inquiry in the form below We will reply you in 24 hours