Granite machine components
Wholesale Granite Machine Components from China Manufacturer
Introducing the latest granite machine components from our company, designed to enhance industrial operations with superior quality and lasting performance. Our granite machine components are made from the finest grade materials using advanced technologies, ensuring durability and precision in every use. Our components are available in various sizes, shapes, and designs to meet the diverse needs of different industries, including construction, manufacturing, and engineering.

Our granite machine components are engineered to withstand heavy loads, harsh environments, and extreme temperatures, making them ideal for high-pressure applications. They are also resistant to wear and tear, corrosion, and chemical reactions, ensuring extended service life and reduced maintenance costs. Our components are tested and certified to meet the highest standards of quality, safety, and reliability, ensuring maximum efficiency and productivity in every operation.

Upgrade your industrial operations with our state-of-the-art granite machine components and experience unmatched performance and durability. Contact us today to learn more about our product range and services.
Hebei Bocheng Co-creation Measuring Tool Manufacturing Co.,Ltd.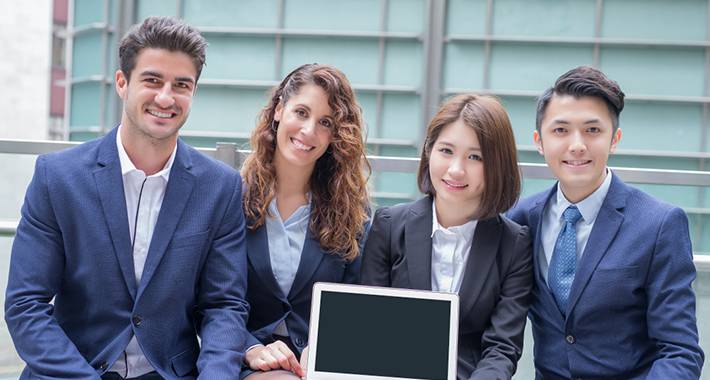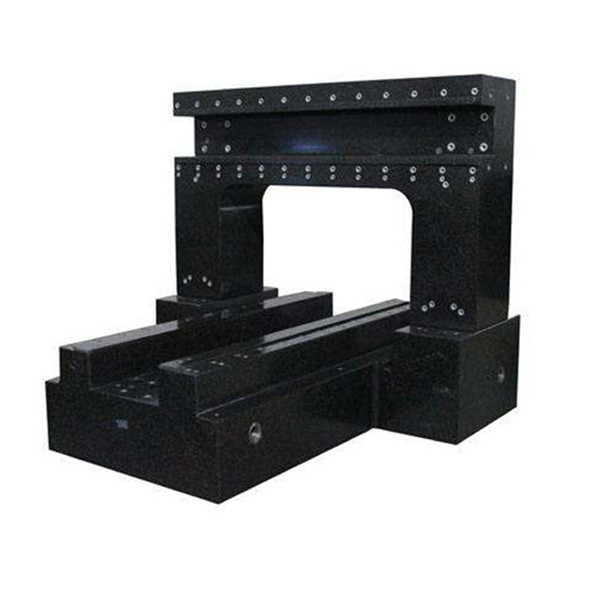 Wholesale Granite Machine Components directly from Manufacturer in China
Reviews
Related Videos
Introducing our high-quality granite machine components, designed to cater to your industrial needs with superior functionality and durability. Our granite machine components are crafted from high-quality granite material, making them perfect for applications in metrology, electronics, and aerospace industries. The use of granite ensures that our components are highly resistant to wear and tear, as well as thermal and chemical changes, making them ideal for use in harsh conditions. Their high accuracy, stiffness, and vibration damping properties are unparalleled, making them the perfect candidate for a range of precision and critical applications. Our granite machine components come in various shapes and sizes, tailor-made to meet the specific needs of your industrial application. We pride ourselves on our strict quality control systems that ensure that each piece meets our high-quality standards. Our team of seasoned technicians is dedicated to providing excellent customer service, and ensuring timely and efficient delivery to our customers, no matter where they are located. In addition, our granite machine components are reasonably priced, making them a cost-effective solution for your industrial needs. Whether you're looking for granite machine components for your startup or retrofitting an existing production line, we have a solution that fits your budget. Contact us today to learn more about our granite machine components and how they can help improve your operations.
I recently purchased granite machine components for my business and I must say, I am extremely satisfied with my purchase. The components are of high quality and have exceeded my expectations. The granite material is sturdy, durable and has a sleek finish. The machine runs smoothly with these components installed and the precision of the cuts is impeccable. Not only are they functional, but they also add a touch of elegance to my workshop. I highly recommend these granite machine components to anyone in the market for quality and performance.
The Granite Machine Components are a game changer for anyone who wants strength, durability, and reliability. These high-quality components are made from solid granite and are designed to withstand the most demanding industrial applications. Whether you're producing machinery for the automotive, aerospace, or construction industry, these components are built to last. What sets these components apart is their consistency and accuracy, making them ideal for precision work. With the Granite Machine Components, you can be sure that your products will meet the highest standards of quality and excellence. So if you're looking for a product that delivers long-lasting performance, look no further than the Granite Machine Components.
Contact us
Please feel free to give your inquiry in the form below We will reply you in 24 hours