granite surface plate and measuring tools
Top-Quality Granite Surface Plate and Measuring Tools: Trusted Supplier for OEM Needs
Looking for high-quality measuring tools? Look no further than the granite surface plate from . This precision measuring tool is designed to offer incredible accuracy, durability, and reliability, with a large, flat surface that's perfect for measuring all kinds of objects and parts. Made from high-grade granite, the surface plate resists deformation and scratches, ensuring long-lasting performance that you can count on. Whether you're a professional mechanic, machinist, or DIY enthusiast, this surface plate is sure to become an essential part of your workshop setup. It's the ideal tool for measuring parts, calibrating instruments, and checking the accuracy of your other tools. So why wait? If you're looking for the best measuring tools on the market, trust the experts at to deliver the quality and performance you demand. Order your granite surface plate today and see the difference for yourself!
Hebei Bocheng Co-creation Measuring Tool Manufacturing Co.,Ltd.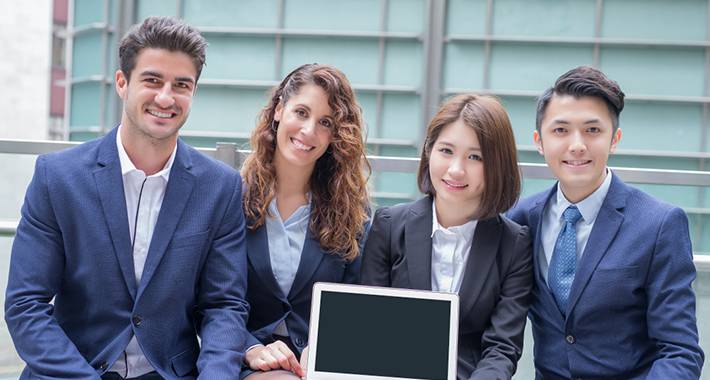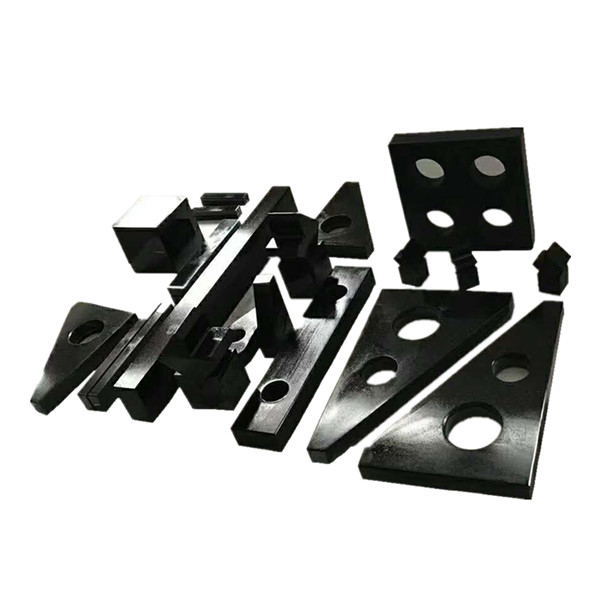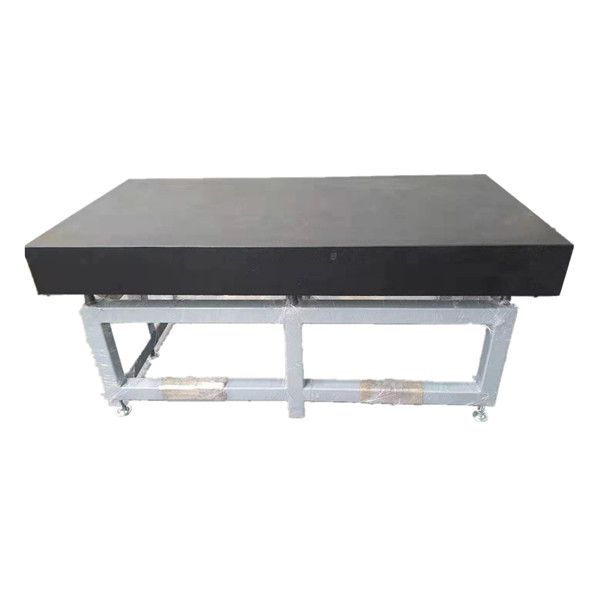 Reliable Granite Surface Plate and Measuring Tools from Experienced Manufacturer
Reviews
Related Videos
Introducing our premium quality granite surface plate- the ultimate measuring tool for precision engineering. Made from a solid block of natural granite, our surface plates offer superior durability and stability, making them ideal for a wide range of measurement applications. Our granite surface plates come in various sizes and thicknesses and are meticulously crafted to meet the highest industry standards. Their low thermal expansion coefficient ensures minimal expansion or contraction, even when exposed to temperature changes. This makes them ideal for use in temperature-sensitive environments. Our granite surface plates are also incredibly accurate, thanks to their ultra-flat and mirror-polished surfaces. This provides a reliable and consistent measuring platform that guarantees accurate results every time. The fine quality granite also makes them resistant to wear, scratches, and corrosion, ensuring their longevity and minimal maintenance requirement. Whether you're a machinist, engineer, or metrologist, our granite surface plates will provide you with a reliable and accurate measuring platform that will help you achieve precision in all your projects. Order yours today and experience the power of our precision measurement tools!
The granite surface plate is an essential measuring tool for any workshop or machine shop. It is a high-quality plate that is flat, rigid, and provides an ideal surface for precision measurements. The granite surface plate is dimensionally stable, providing great repeatability over long periods. The granite construction makes the surface plate corrosion-resistant, impact-resistant, and temperature-stable, providing excellent accuracy and consistency in your measurements. The surface plate is perfect for use with various measuring tools like dial indicators, height gauges, and micrometers. Overall, the granite surface plate is a must-have measuring tool for anyone looking to achieve accurate, reliable, and repeatable results in their measurements.
If accuracy is your top priority when it comes to measuring, then a granite surface plate is an essential tool to add to your arsenal. I highly recommend the Granite Surface Plate by Starrett. It is top-of-the-line and crafted from high-quality granite material that is exceptionally flat and durable. The surface is resistant to rust and corrosion, ensuring its longevity. The plate also comes in a variety of sizes to suit your specific needs. It is vital for tasks that require precise measurements such as machining and assembly work. Overall, this is an excellent product that is worth investing in for anyone looking for a robust and reliable measuring tool.
Contact us
Please feel free to give your inquiry in the form below We will reply you in 24 hours