Top Cast Iron Parts Manufacturer and Supplier from China - OEM and Wholesale Exporter
Introducing high-quality cast iron parts from , the leading manufacturer of engineering components. Our cast iron parts are designed and produced with precision to ensure superior performance and durability. Our products are ideal for a range of industrial applications, including construction machinery, agricultural equipment, automotive, and aerospace industries.

Our cast iron parts are known for their exceptional strength, hardness, and resistance to wear and tear. Made with the finest raw materials and advanced production techniques, our products are long-lasting and can withstand harsh operating conditions. Whether you need gears, pump housings, valve bodies, or any other cast iron component, we have the expertise and resources to deliver them according to your specifications.

All our cast iron parts undergo rigorous quality control measures to ensure they meet the highest standards in the industry and comply with international regulations. With our commitment to excellence, you can trust us to deliver the best cast iron parts for your equipment. Contact us today to discuss your requirements and experience the superior performance of cast iron parts.
Hebei Bocheng Co-creation Measuring Tool Manufacturing Co.,Ltd.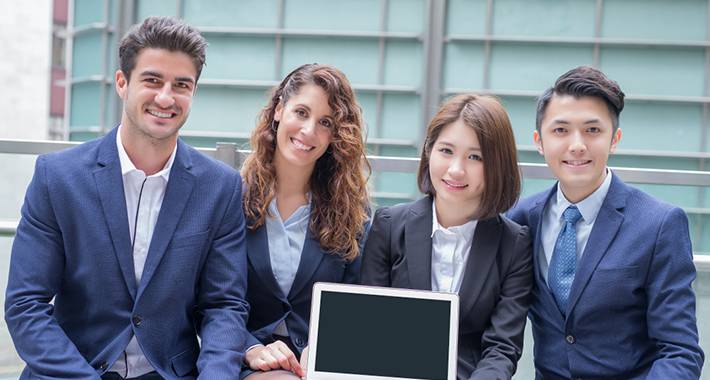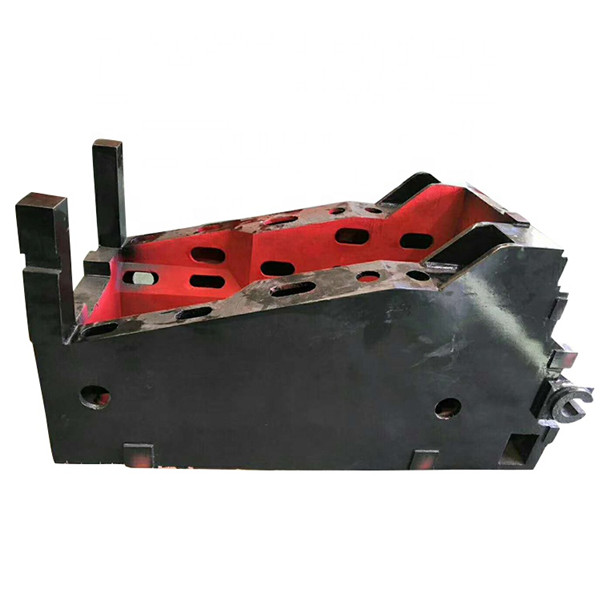 Top Cast Iron Parts Manufacturer in China for Wholesale and OEM Supply
Reviews
Related Videos
Introducing our high-quality Cast Iron Parts, designed to fulfill a wide range of industrial needs. Our cast iron parts are manufactured with exceptional attention to detail, ensuring enhanced durability and maximum performance. We use advanced technology and modern machinery to manufacture the cast iron parts that are both exceptional in strength and longevity. Our cast iron parts are widely used across various industries, including heavy-duty equipment and machinery manufacturing, railroad construction, and automotive engineering. We offer an extensive range of cast iron parts, including cookware, pans, griddles, and grills, making us a one-stop-shop for all your cast iron needs. Our Cast Iron Parts are of the highest quality, ensuring they can withstand extreme temperatures and last for decades. Our team of experts ensures that every piece of cast iron is produced with precision and attention to detail. We use high-grade materials and adhere to stringent technical specifications. Our cast iron parts have undergone rigorous testing to meet industry standards, ensuring that they will always function at their best. At our company, we guarantee that our Cast Iron Parts are manufactured with the highest level of quality control, ensuring longevity and optimal performance. Our cast iron parts offer exceptional value for money, with competitive prices and long-lasting durability. Trust us for all your cast iron needs, and experience the reliability and performance that comes with our high-quality Cast Iron Parts.
I recently purchased a set of cast iron parts for my kitchen and I am nothing short of impressed. These parts are made with high-quality materials and are extremely durable. The cast iron material heats evenly, making cooking a breeze and leaving my food cooked to perfection. They are easy to clean and maintain, and the non-stick surface makes for a hassle-free cooking experience. The handles on the parts have a comfortable grip and stay cool to the touch, making it safe to handle even when hot. Overall, I highly recommend investing in cast iron parts for your kitchen, as they will last for years to come and provide excellent results.
I recently purchased some cast iron parts for my home renovation project and I am extremely satisfied with the quality and durability of these parts. The cast iron has a beautiful finish and it adds a rustic charm to any space. The parts are easy to install and have held up well under heavy use. I highly recommend this product to anyone in need of reliable and stylish cast iron parts for their home or business. Overall, I am very impressed with the craftsmanship and quality of these cast iron parts.
Contact us
Please feel free to give your inquiry in the form below We will reply you in 24 hours