Granite Black Surface Plate
High-quality Granite Black Surface Plate - Top Manufacturer in China
Looking for a reliable granite black surface plate? Look no further than Hebei Bocheng Co-creation Measuring Tool Manufacturing Co., Ltd. – a leading manufacturer, supplier, and factory based in China!

Our granite black surface plate is made from high-quality granite, making it an excellent choice for precision measurements in a variety of industries, including automotive, engineering, aerospace, and more. It has a highly polished finish that is both smooth and durable, ensuring accurate readings every time.

Our surface plate is available in a range of sizes and specifications to meet your specific needs. We also offer custom solutions to help you find the exact surface plate that fits your unique requirements.

When you choose Hebei Bocheng Co-creation Measuring Tool Manufacturing Co., Ltd., you can rest assured that you are getting a reliable and long-lasting piece of equipment that is backed by our expert technical support and customer service. Contact us today to learn more about our granite black surface plate options.
Hebei Bocheng Co-creation Measuring Tool Manufacturing Co.,Ltd.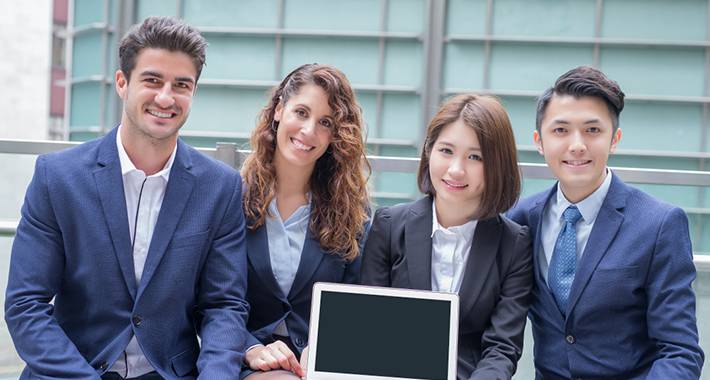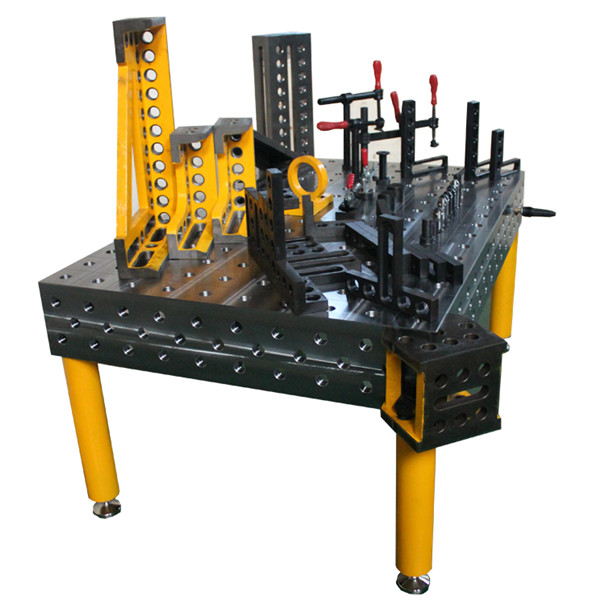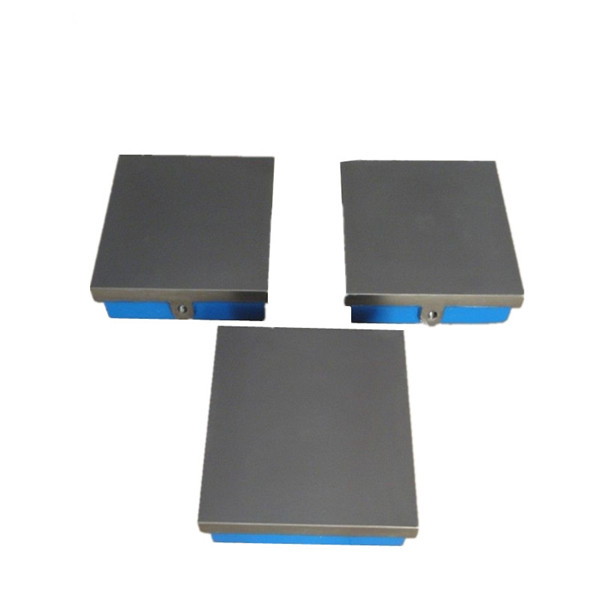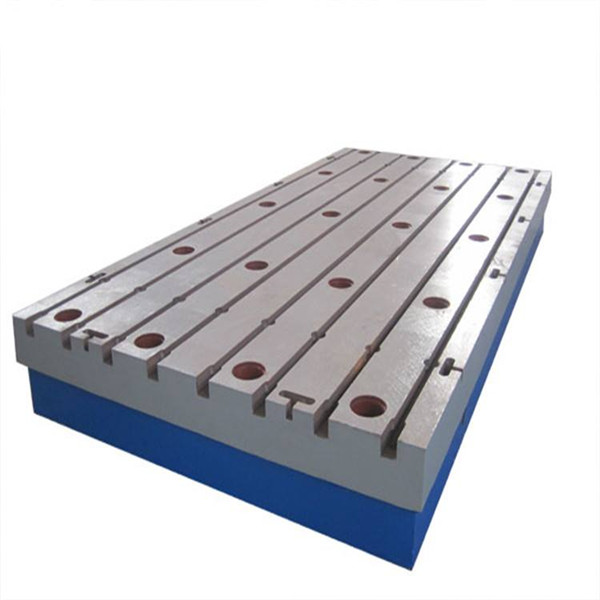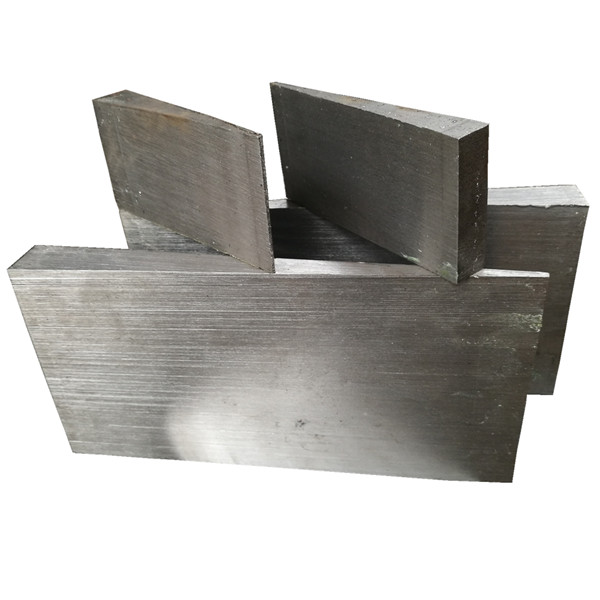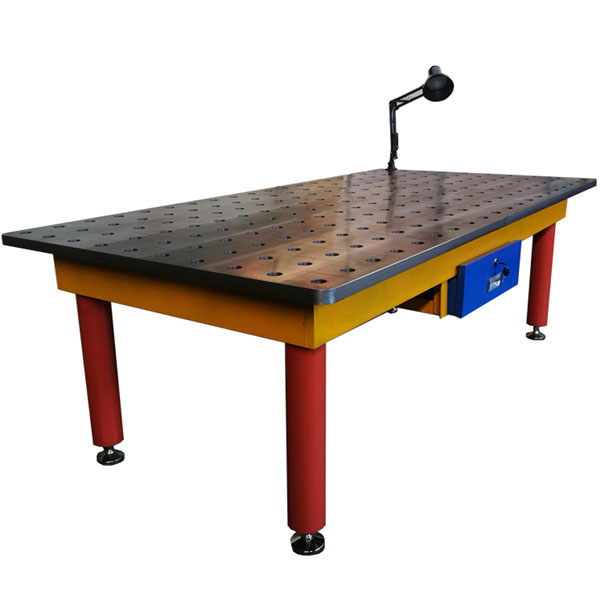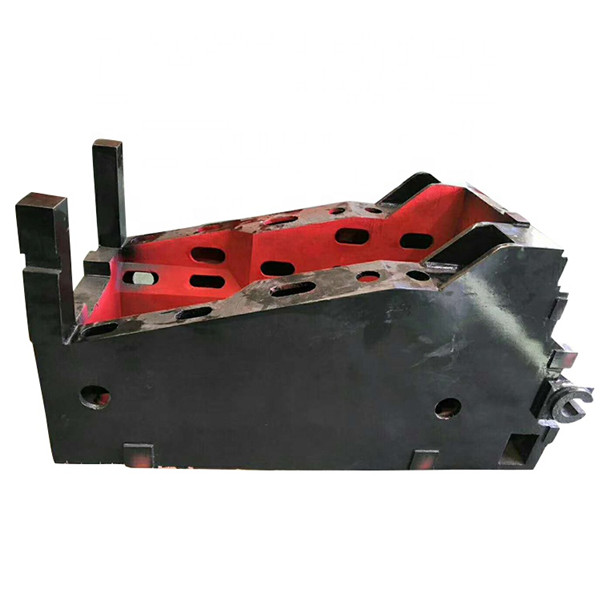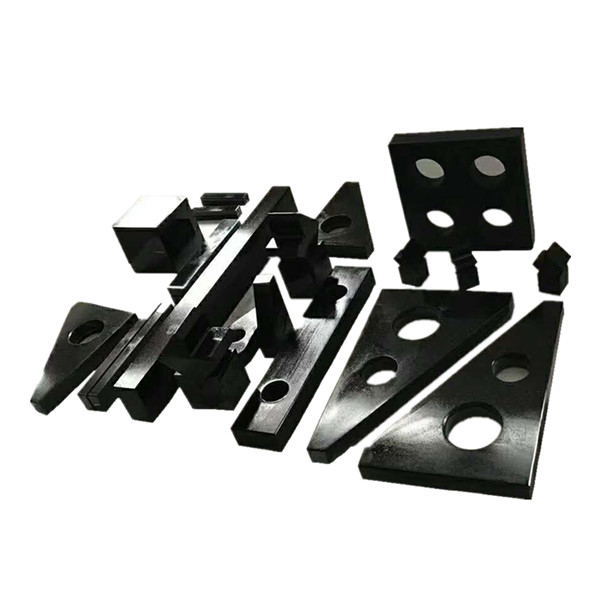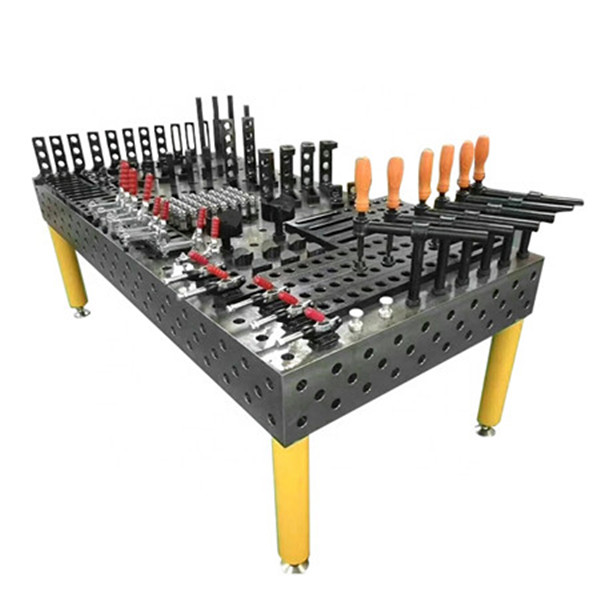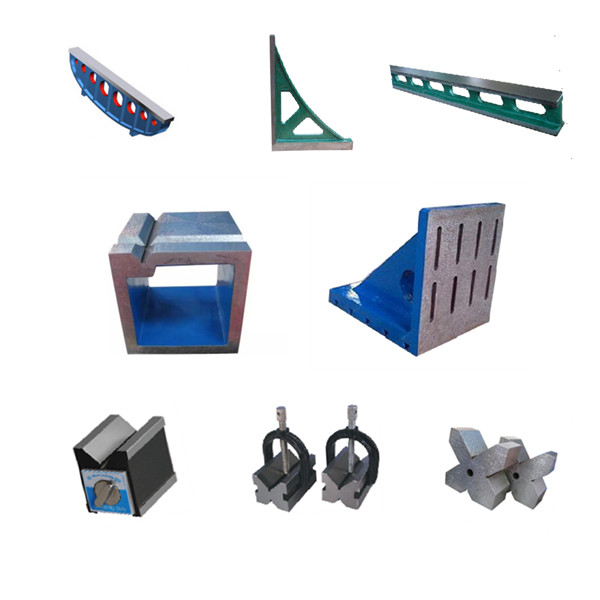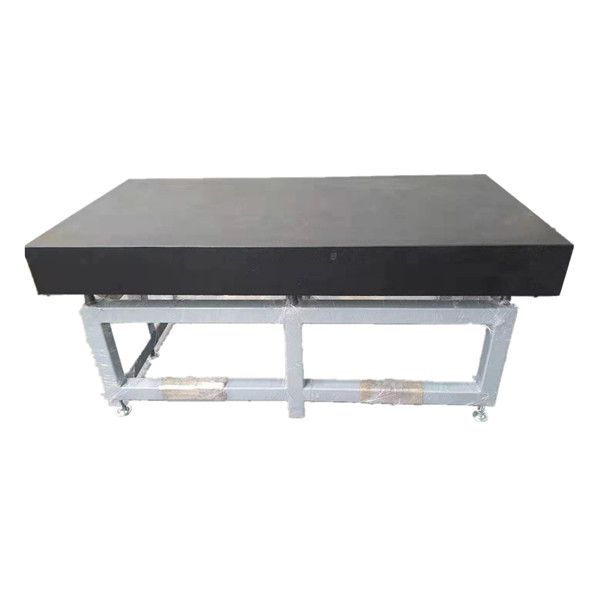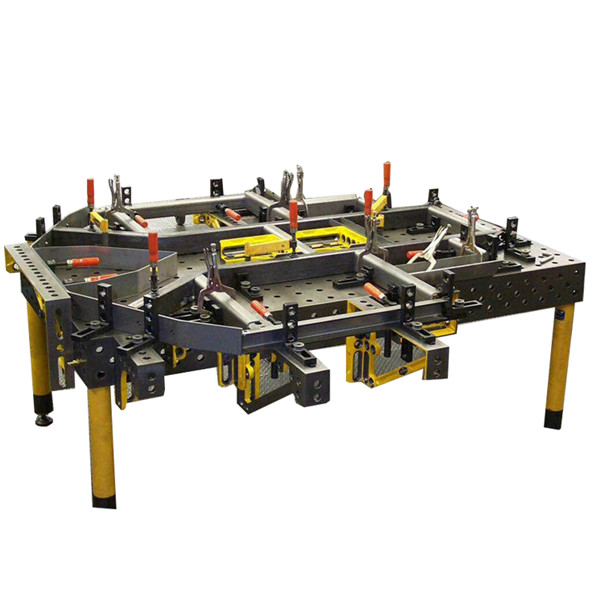 Top-rated Granite Black Surface Plate Manufacturer in China
Reviews
Related Videos
Introducing the Granite Black Surface Plate, the ultimate solution for precision measurement and inspection needs! Our surface plate is made of high-quality black granite that guarantees unparalleled durability, stability, and accuracy. Measuring 18 x 24 x 3, it provides ample space for your critical measurements, regardless of the size of your object. The Granite Black Surface Plate is known for its exceptional flatness and resistance to wear, making it ideal for a wide range of applications, including machine shops, metalworking, quality control, and research and development. You can be confident that the accuracy and consistency of your measurements will not be compromised in any way. Our surface plate also features corrosion resistance and easy maintenance, ensuring longevity and usability for decades to come. You can also be assured of its compatibility with a wide range of measuring instruments and tools. In conclusion, if you are looking for an exceptional quality surface plate for your measurement needs, look no further than the Granite Black Surface Plate. We guarantee that it will meet and exceed your expectations, providing you with the most accurate and reliable measurements every time.
The Granite Black Surface Plate is a remarkable tool for any machinist or technician who needs precise measurements. The plate is made of high-quality granite, which makes it stable, durable, and resistant to scratches and deformation. The black surface finish gives it a sleek and professional look while helping to highlight the measurements more clearly. The plate's accuracy and stability are verified with a certificate of inspection that comes included with the product. The plate is ideal for layout and inspection work, as well as tool sharpening and general laboratory use. Overall, this surface plate is a must-have for anyone who needs precision in their work, and it will last you for years to come.
The Granite Black Surface Plate is a fantastic addition to any workshop or laboratory. It offers a stable and durable surface for precision measurements and is incredibly resistant to wear and tear. The black finish makes it easy to read measurements and is also resistant to stains and scratches. The plate surface is perfectly flat, giving accurate measurements every time, and its weight ensures that it stays securely in place. Overall, the Granite Black Surface Plate is a reliable and high-quality product that any professional or hobbyist can benefit from. I highly recommend it to anyone looking for a top-quality surface plate.
Contact us
Please feel free to give your inquiry in the form below We will reply you in 24 hours