CNC Granite Base Manufacturer: High-Quality Bases for Precision Machining
Hebei Bocheng Co-creation Measuring Tool Manufacturing Co., Ltd. is a leading manufacturer, supplier, and factory in China that specializes in producing CNC granite bases. The granite base is an essential component used in precision machining processes. It provides a stable and accurate surface for tool positioning.

Our CNC granite base is made from premium quality granite, which is extremely hard and durable. The granite is carefully selected, machined, and polished to ensure that the surface is flat, smooth, and without any blemishes. The base is calibrated to an accuracy of 0.005mm, making it suitable for high-precision machining applications.

With our CNC granite base, you can achieve consistent machining results and improve the overall quality of your products. Our products are widely used in various industries, including aerospace, automotive, electronics, and medical devices.

At Hebei Bocheng Co-creation Measuring Tool Manufacturing Co., Ltd., we are committed to providing our customers with the best quality products and services at competitive prices. Contact us today to learn more about our CNC granite base products and how they can benefit your business.
Hebei Bocheng Co-creation Measuring Tool Manufacturing Co.,Ltd.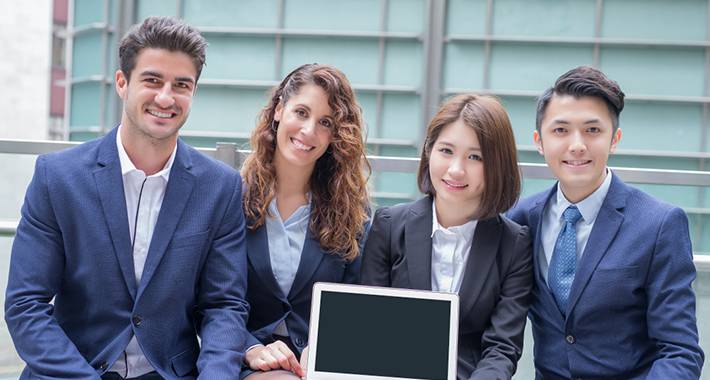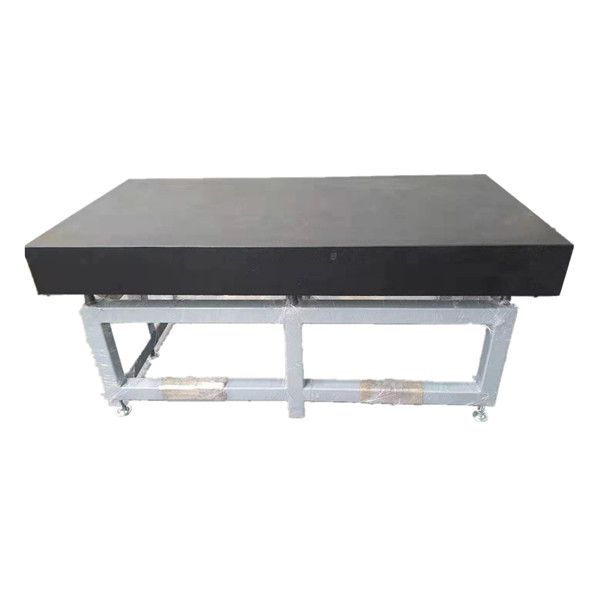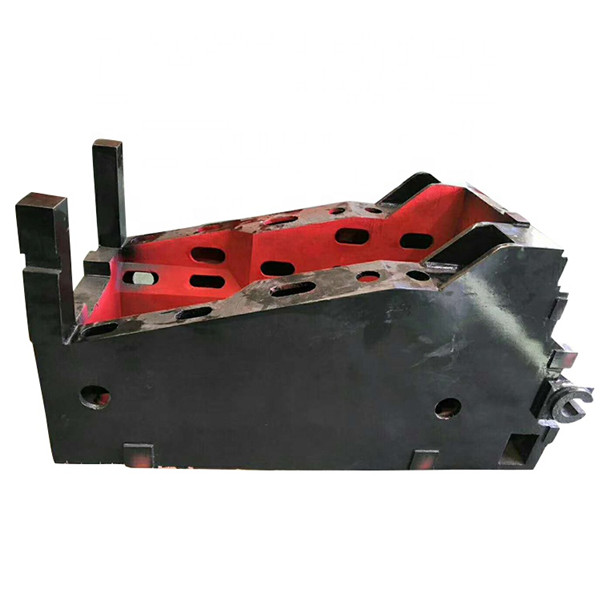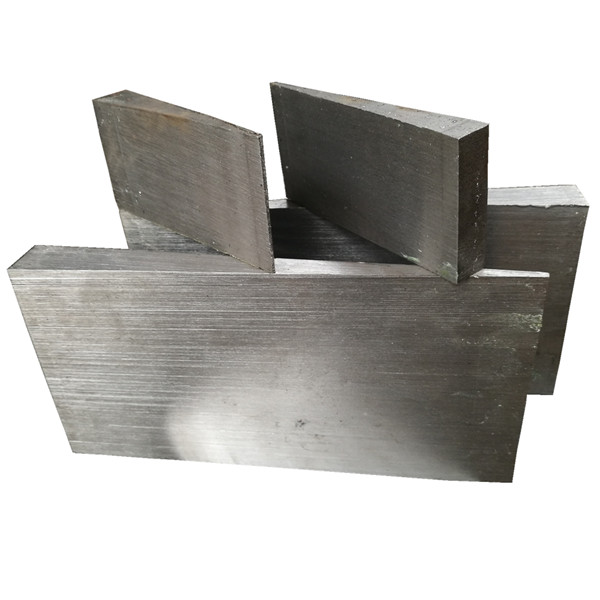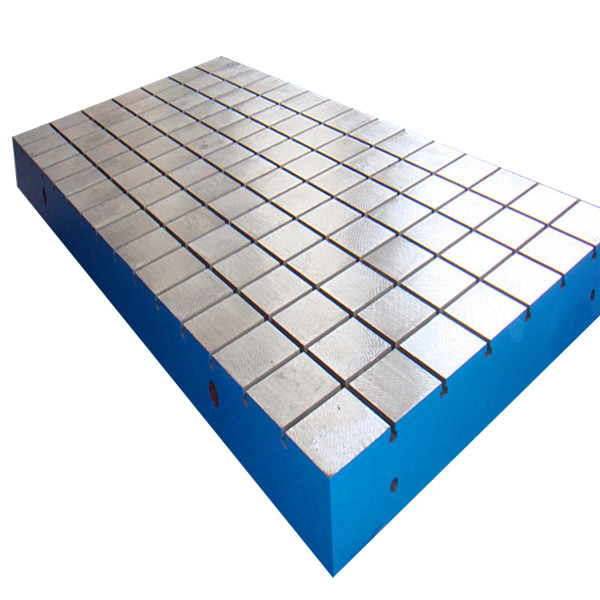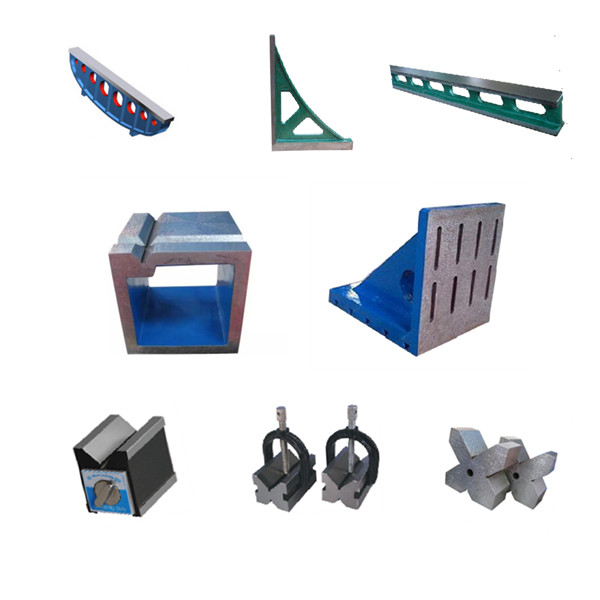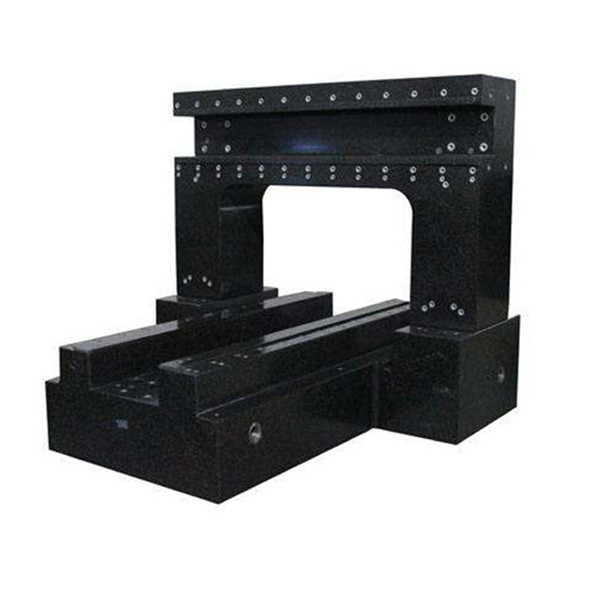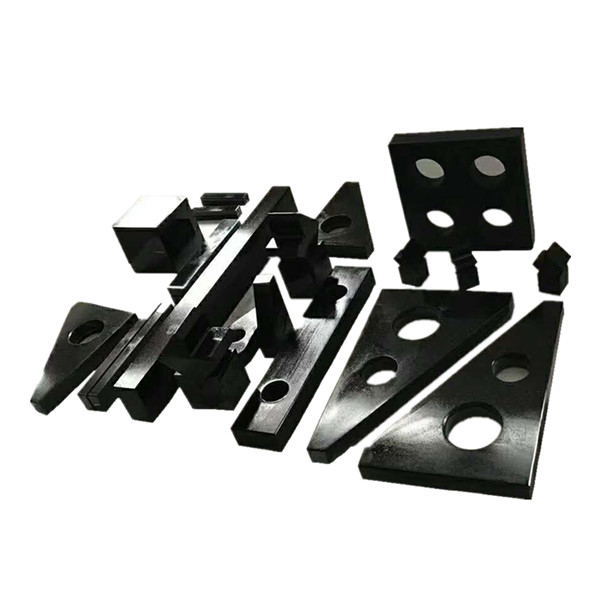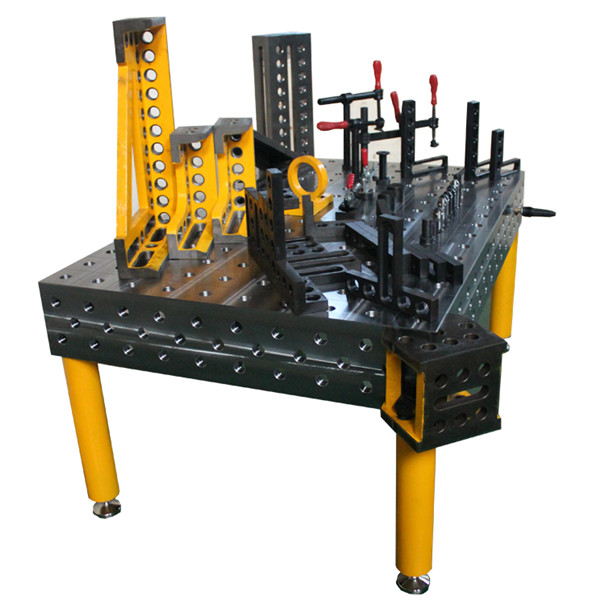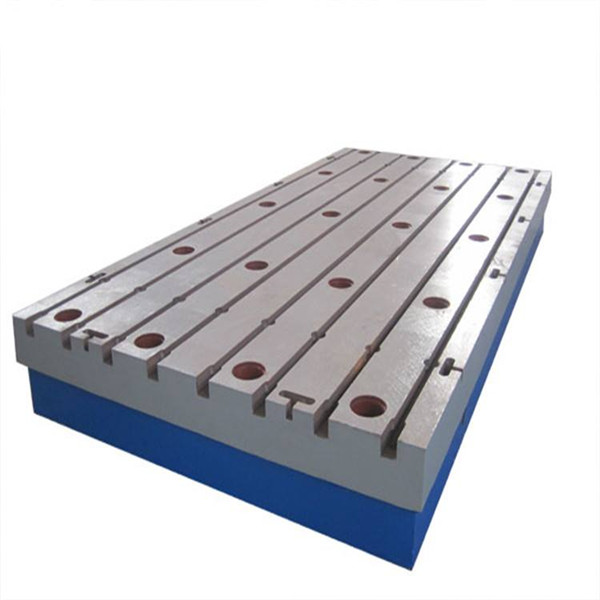 CNC Granite Base Manufacturer - High Quality Products for Precision Machining
Reviews
Related Videos
Introducing our top-of-the-line CNC machines that are built on a solid granite base, providing outstanding durability and rigidity for precision machining. Our machines come equipped with advanced features and capabilities that allow you to achieve the highest levels of accuracy and efficiency in your machining projects. The CNC granite base provides a stable foundation for the machine, ensuring that there is no flexing or bending during the machining process. This results in better accuracy, smoother finishes and longer tool life. The rigidity of the granite also helps to dampen vibrations that can cause tool chatter, preventing damage to the workpiece and tool. Our CNC granite based machines are designed and built to deliver exceptional performance and reliability. The granite base gives our machines an edge over traditional machine tools that may use cast iron or welded steel structures. Our CNC machines are built to last and are ideal for both small and large-scale production. We offer a wide range of CNC machines that come with a granite base, suitable for all your machining needs. Our machines are designed with the latest technology, making them easy to operate, simple to maintain and highly productive. Our team of experts is dedicated to providing excellent customer service, ensuring that your machine runs efficiently for years to come. Investing in a CNC machine built on a granite base is a smart choice. With its durability, stability and precision, you can produce excellent quality products with high accuracy and consistency. Get in touch with us today to learn more about our CNC machines and how they can enhance your machining capabilities.
The CNC granite base is an exceptional product for machinery that requires stable and sturdy support. The granite base is reliable and doesn't impair the accuracy of the machinery. Granite is naturally resistant to wear and tear, which makes the CNC granite base long-lasting and durable. It is an excellent alternative to traditional metal bases since it reduces vibration, which in turn reduces the risk of damage to the machinery. The CNC granite base significantly helps in improving the performance of machinery and ultimately increases productivity. Precision never looked better with the CNC granite base providing an ideal base for machinery.
The CNC granite base is an excellent investment for anyone looking to enhance the accuracy and precision of their CNC machine. The granite base is made from high-quality granite material that provides a stable and rigid platform for your CNC machine. This ensures that your machine operates smoothly and with minimal vibration, resulting in a more accurate output. The granite base is also durable and long-lasting, making it a cost-effective investment in the long run. Additionally, the granite material is non-magnetic and does not conduct electricity, which helps to reduce the risk of electrical interference with your CNC machine. Overall, the CNC granite base is a must-have accessory for anyone looking to maximize the efficiency and accuracy of their CNC machine. It's a solid investment that will pay off in the form of improved performance and reduced maintenance costs.
Contact us
Please feel free to give your inquiry in the form below We will reply you in 24 hours