Precision Granite Parts - Your Trusted OEM Manufacturer in China
Hebei Bocheng Co-creation Measuring Tool Manufacturing Co., Ltd. is a leading manufacturer, supplier, and factory of precision granite parts in China. We specialize in producing high-quality granite parts with great precision and durability to the exacting standards of our clients.

Our range of precision granite parts is ideal for use in various applications such as measuring machines, CNC machines, inspection equipment, and more. We offer a wide range of sizes and specifications to meet the diverse needs of our clients.

Our precision granite parts are made from high-quality optical-grade black granite, which is known for its excellent stability, rigidity, and resistance to wear and tear. They have superior flatness and precision, and their fine-grained surface provides an excellent base for precision engineering.

At Hebei Bocheng Co-creation Measuring Tool Manufacturing Co., Ltd., we are committed to providing the highest quality precision granite parts to our clients at competitive prices. We use advanced manufacturing techniques and materials to ensure that our products meet the most stringent quality standards in the industry.

Contact us today to learn more about our precision granite parts and how we can help you meet your needs for precision engineering solutions.
Hebei Bocheng Co-creation Measuring Tool Manufacturing Co.,Ltd.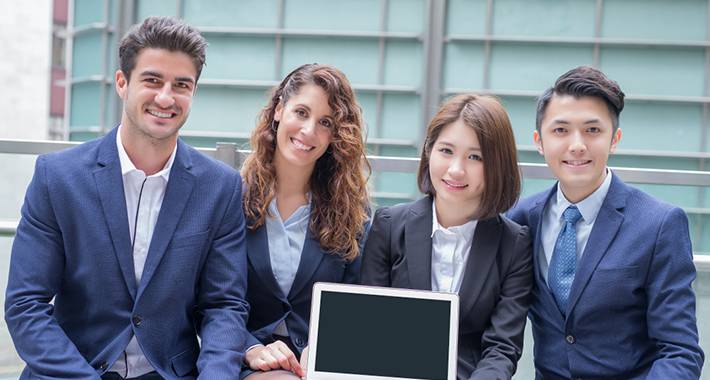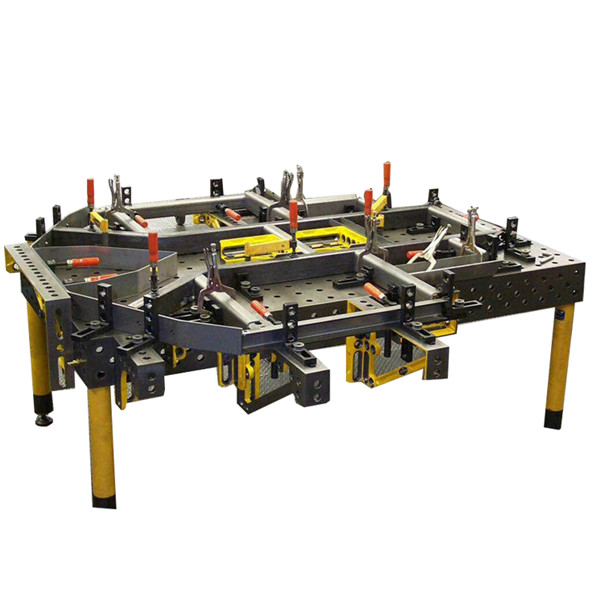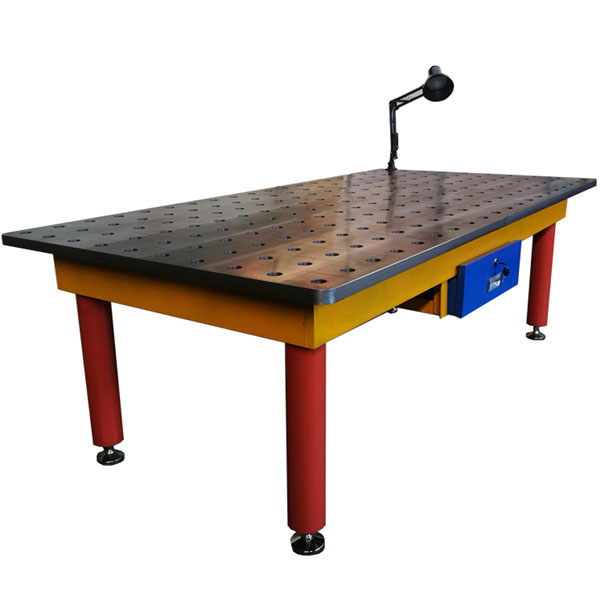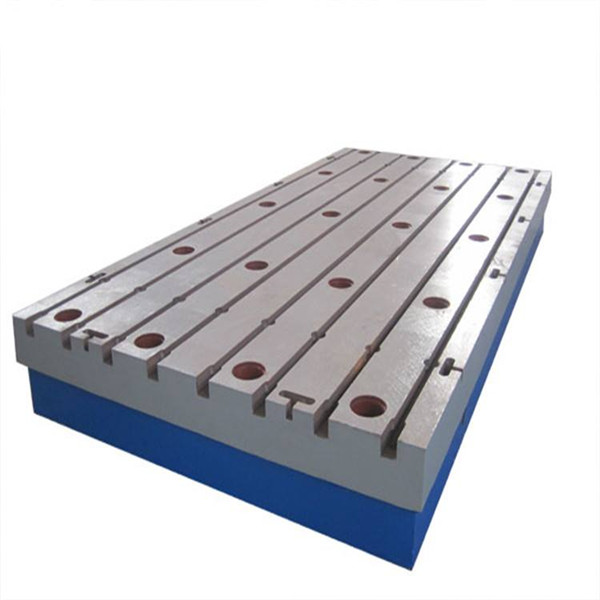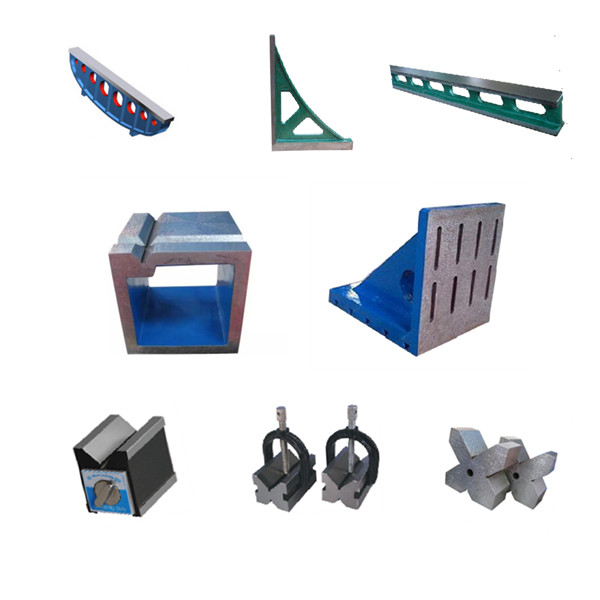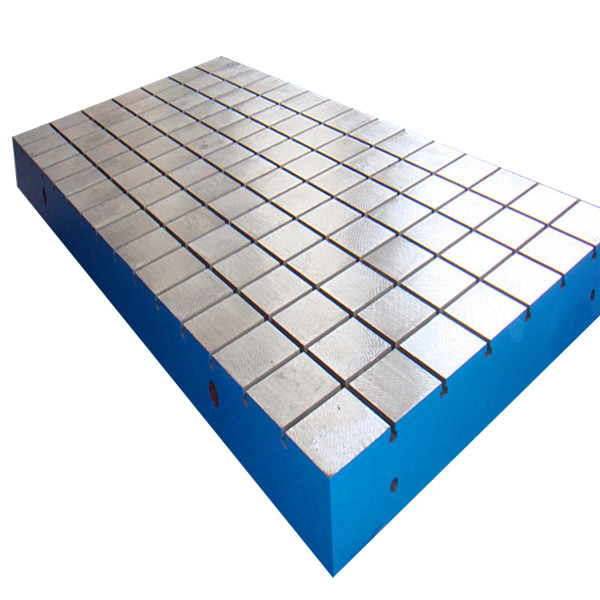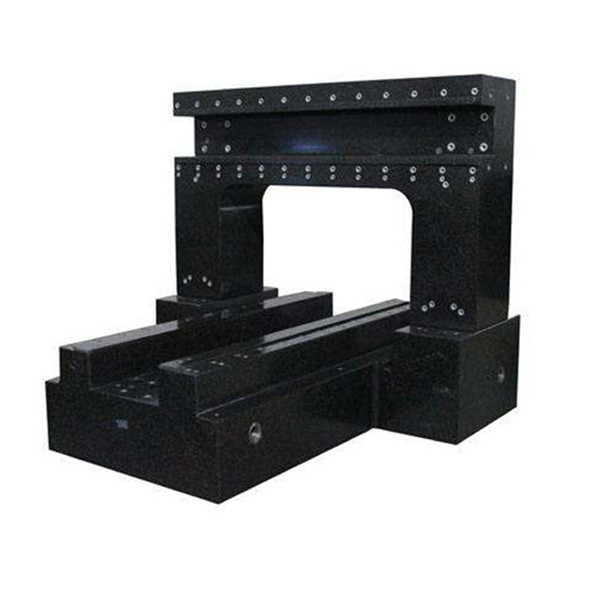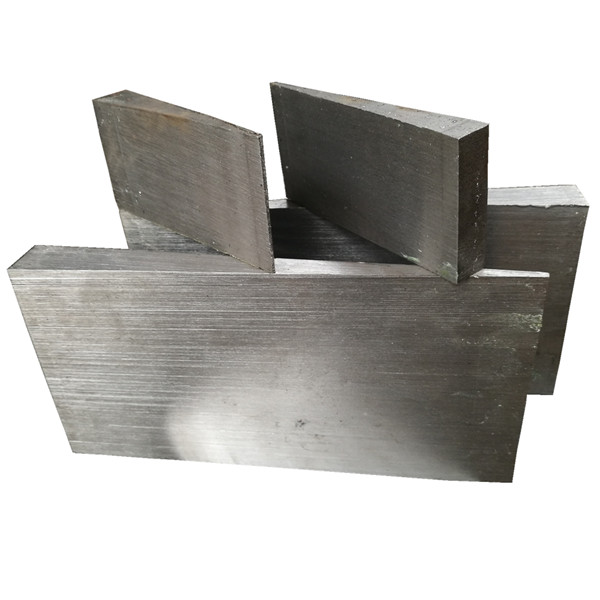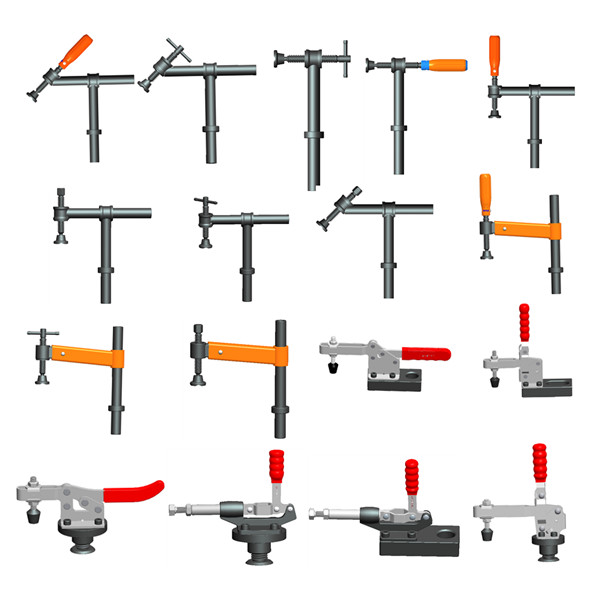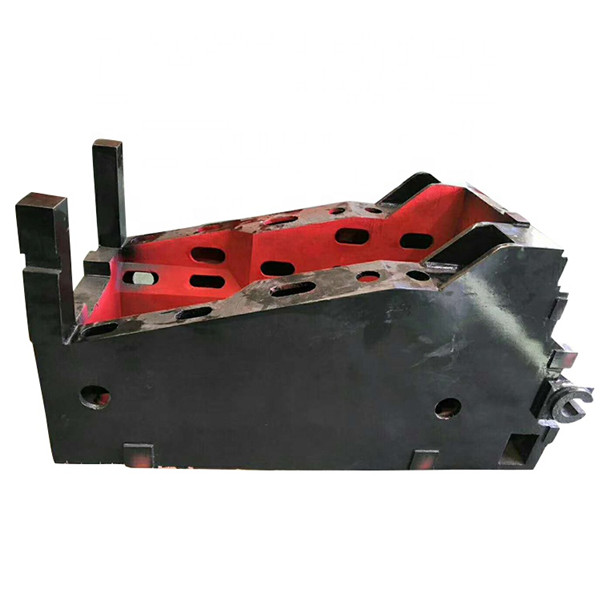 High-Quality Precision Granite Parts from Leading Manufacturer
Reviews
Related Videos
If you're in search of high-quality precision granite parts, then you've come to the right place. Our company specializes in producing precision granite parts that are crucial for various precision applications. Whether you're in the metrology industry, semiconductor industry, or any industry that requires precision, we have the parts you need to ensure flawless operations. We use only the finest quality granite, which delivers superior performance and stability to our precision parts. Each piece is carefully machined by our experienced team to ensure consistency and accuracy, meeting even the most demanding of specifications. Our precision granite parts are not only made with high-grade materials, but also come with a solid design. This ensures they can withstand the toughest of conditions and provide long-term reliability. They are built to withstand shock and vibration, and maintain their structural integrity even after years of heavy usage. We take pride in using state-of-the-art technology during the production of our precision granite parts. Our team of experts uses advanced software and equipment, including the latest CNC technology to produce the most intricate designs and execute unique customization requests. Our superior quality and exceptional customer service make us the go-to company for precision granite parts. Contact us today and experience the quality, durability, and precision of our granite parts.
Precision Granite Parts are a must-have for any workshop or laboratory that requires high accuracy in measurement. The granite used in these parts is known for its stability and uniformity, providing a consistent surface for measuring instruments to work on. The parts are skillfully crafted with extreme precision, ensuring that they are perfectly flat and true to their specifications. Additionally, they are durable and resistant to wear and tear, making them a long-lasting and reliable investment for any business. With their unparalleled accuracy and quality, Precision Granite Parts are a top choice for anyone looking to improve their measurement capabilities.
Precision granite parts are a lifesaver for our machining business. These granite parts are incredibly accurate and they provide an excellent, stable surface to work on. We've had issues in the past with warping, but with precision granite parts, we never have to worry about that again. The finish on the granite is so smooth and uniform, leaving no room for error. The durability of the granite is also impressive, and has been able to withstand even the toughest of conditions. We highly recommend precision granite parts to anyone in the machining industry who wants to improve their accuracy and consistency.
Contact us
Please feel free to give your inquiry in the form below We will reply you in 24 hours