Granite Surface Plate Supplier
Top Granite Surface Plate Supplier: Your One-Stop Shop for Quality Surfaces - Manufacturer, Supplier, Exporter
Looking for a reliable granite surface plate supplier? Look no further than Hebei Bocheng Co-creation Measuring Tool Manufacturing Co., Ltd. in China. As a leading manufacturer, supplier, and factory for measuring tools, we offer top-quality granite surface plates that are made to last.

Our granite surface plates are made from high-quality, precision-ground granite, ensuring a flat and sturdy surface that's perfect for precision measurements. With excellent thermal stability and resistance to wear and corrosion, our granite surface plates are ideal for a wide range of applications in various industries, including machining, quality control, and research.

At Hebei Bocheng Co-creation Measuring Tool Manufacturing Co., Ltd., we pride ourselves on delivering superior quality products and exceptional customer service. Whether you're looking for a standard size granite surface plate or require a custom-sized plate, we can accommodate your needs. Contact us today to learn more about our products and services and how we can help you with your measuring needs.
Hebei Bocheng Co-creation Measuring Tool Manufacturing Co.,Ltd.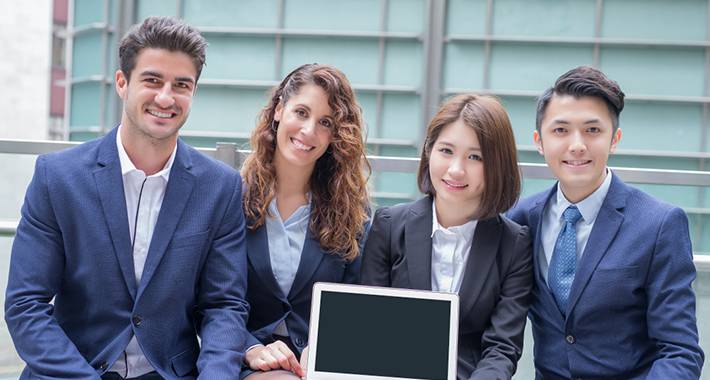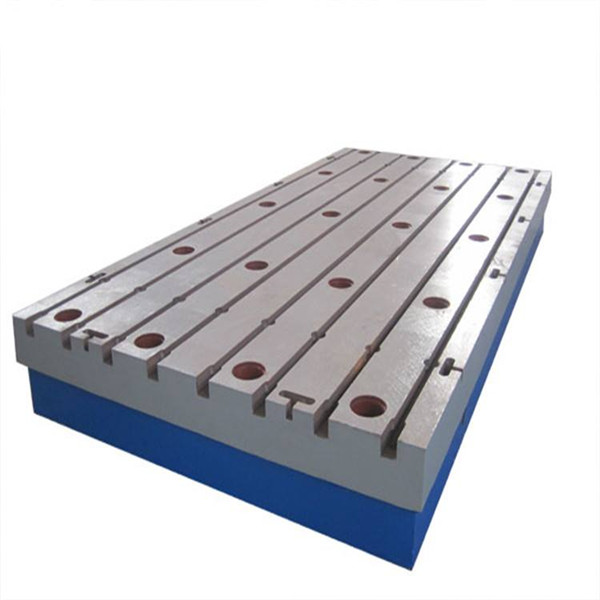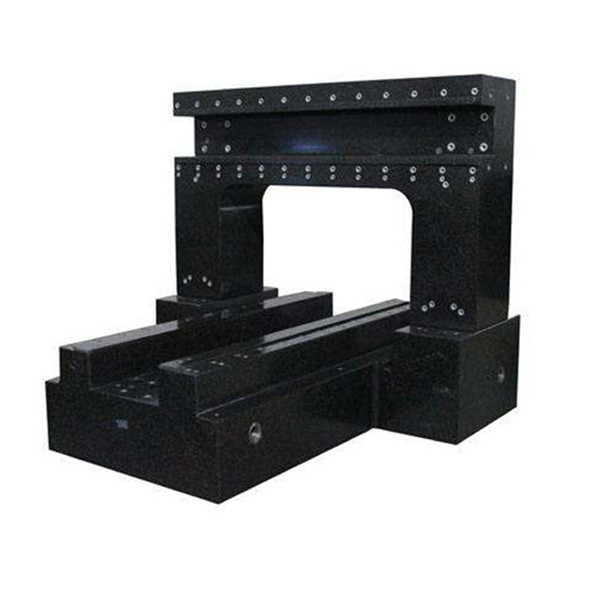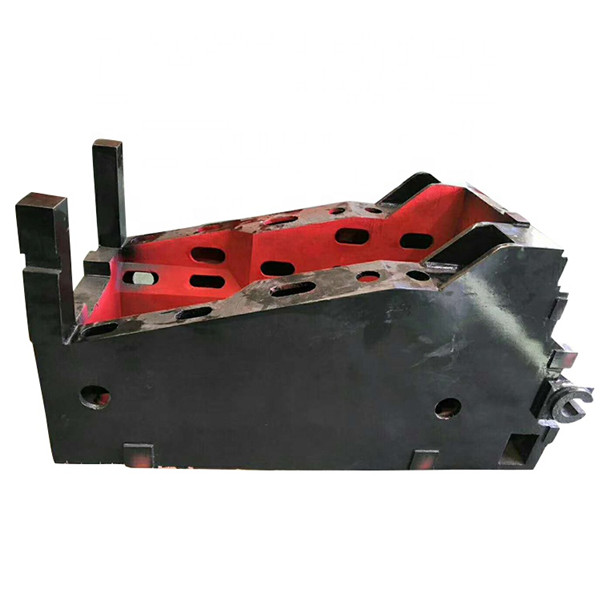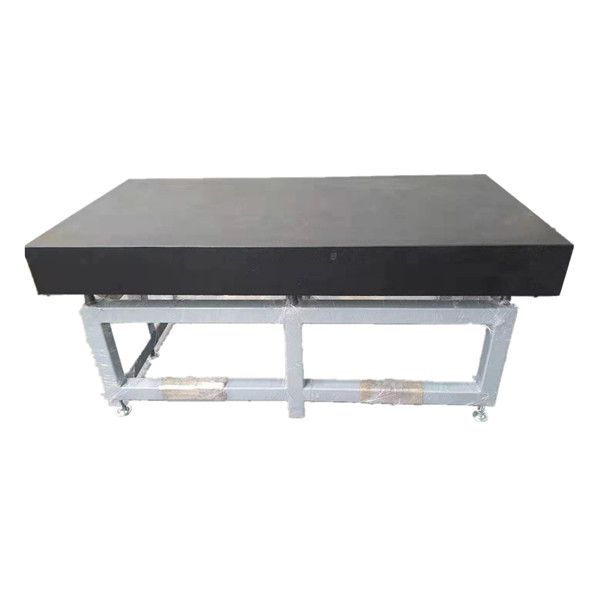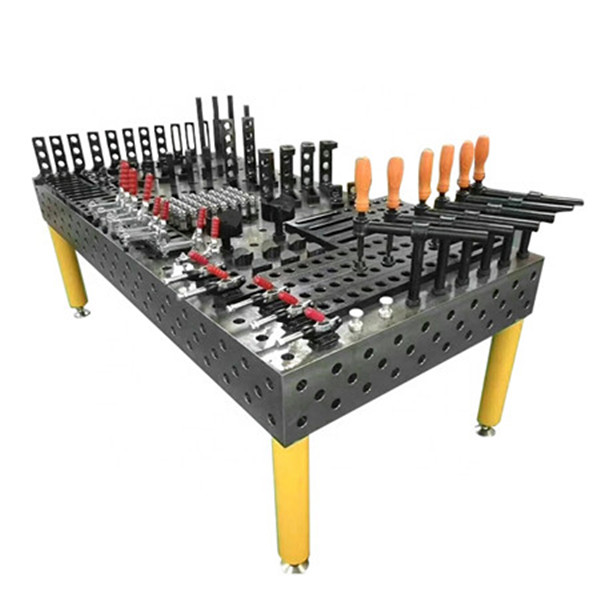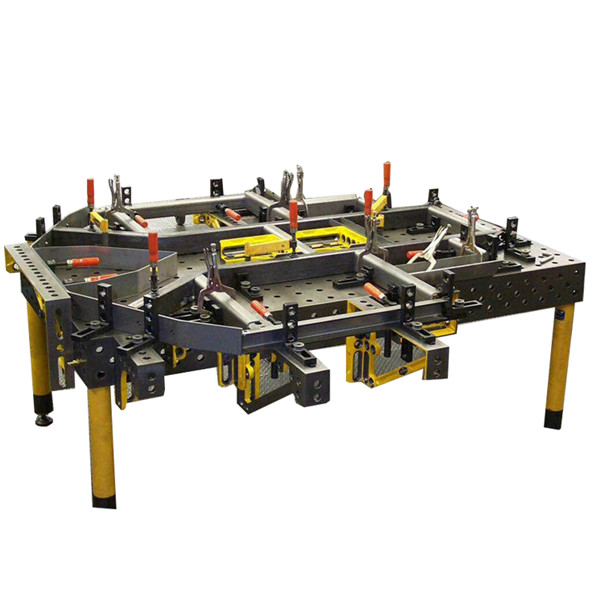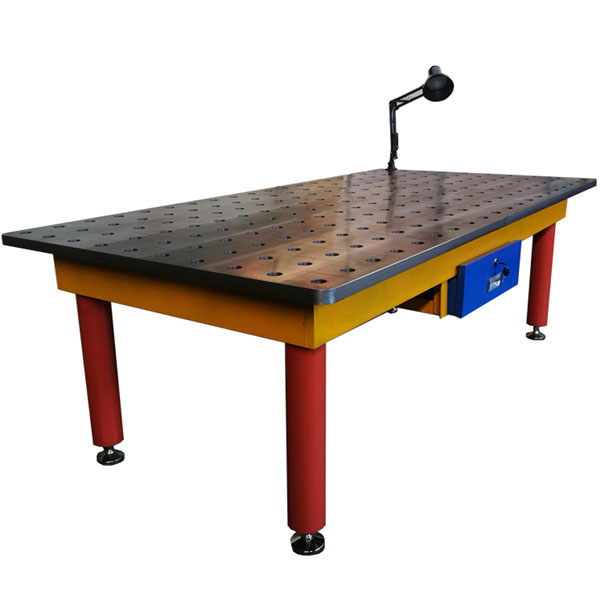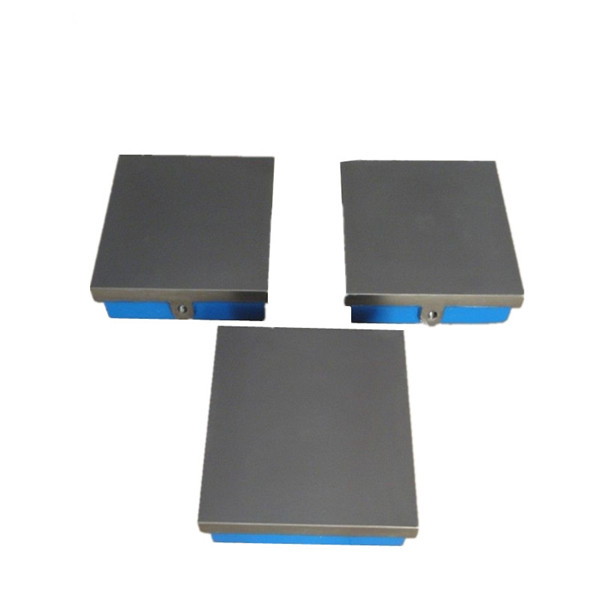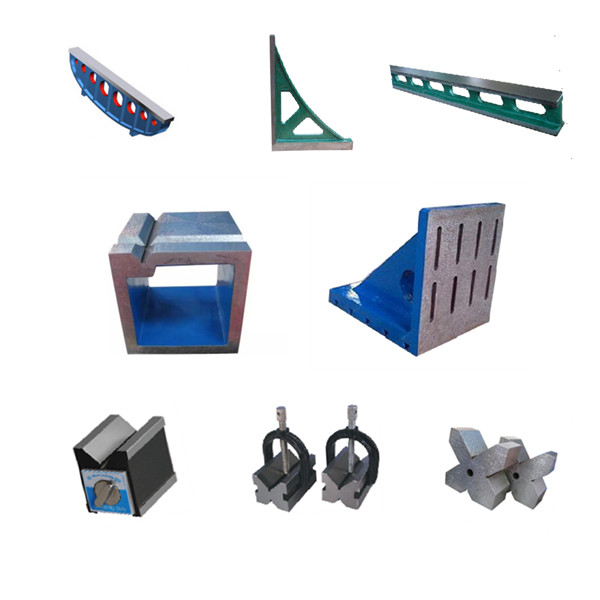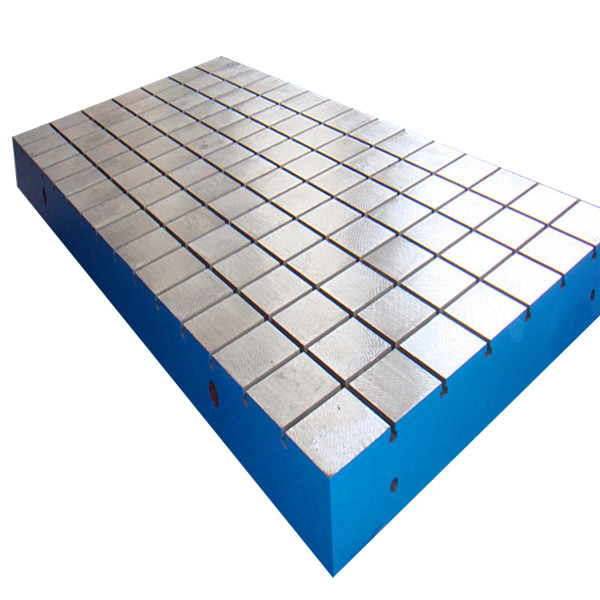 Trusted Granite Surface Plate Supplier: OEM Manufacturing and Wholesale Exporting from China
Reviews
Related Videos
As a reputable supplier of high-quality granite surface plates, our company is proud to offer you the perfect solutions for your precision measurement needs. Our products are made from natural granites of the highest quality, ensuring they are stable, durable and hard-wearing. Our granite surface plates are manufactured to the highest industry standards, meeting or exceeding the requirements of international organizations. Our commitment to quality control is second to none, ensuring that our plates remain accurate, flat and free from defects for many years to come. Furthermore, our skilled and experienced team uses the latest techniques and equipment to finish and polish each plate to exacting specifications, providing a smooth, mirror-like surface that resists wear and tear. Whether you need a standard or custom size, we will be happy to work with you to provide the perfect granite surface plate for your business. We understand the importance of precision and accuracy in your measurement processes, and we strive to provide the best possible products and service to help you achieve your goals. So, if you are looking for a reliable and trusted supplier of granite surface plates, look no further than us. We are committed to delivering superior quality products at competitive prices, and we look forward to serving you soon.
I recently purchased a granite surface plate from a reliable supplier and I am extremely satisfied with the product. The surface plate is smooth and flat, making it perfect for precise measurements and inspections. The granite material also provides excellent stability and durability, ensuring that the plate will last for years to come. The supplier was professional and knowledgeable, providing me with excellent customer service and quick delivery. Overall, I highly recommend this supplier for anyone in need of a high-quality granite surface plate.
If you're looking for a high-quality granite surface plate, look no further than our supplier. Their plates are top-notch and made of the finest granite, which means they're both durable and accurate. The surface is polished to a mirror finish, which makes it easy to use and measure with precision. Plus, our supplier offers a variety of sizes to fit your specific needs. Whether you need a large surface for industrial applications or a smaller plate for precision work, our supplier has you covered. Overall, we highly recommend this supplier to anyone in need of a reliable and accurate granite surface plate.
Contact us
Please feel free to give your inquiry in the form below We will reply you in 24 hours