Top-Quality Granite Inspection Table from China Manufacturer
Welcome to Hebei Bocheng Co-creation Measuring Tool Manufacturing Co., Ltd., a leading manufacturer, supplier, and factory based in China. We specialize in designing and producing precision granite inspection tables to meet the diverse needs of our clients.

Our granite inspection tables are made of high-quality granite that is carefully selected and quarried for its optimal properties. The granite has excellent stiffness, stability, and wear resistance, ensuring our tables can endure prolonged use in various applications in the manufacturing industry.

Our granite inspection table has been carefully designed with precision and accuracy in mind. Our state-of-the-art manufacturing facility ensures that each inspection table is machined to perfection, with excellent flatness, and parallelism, making it the best solution for the quality inspection of large, heavy, or complex parts.

We guarantee that our granite inspection tables will meet or exceed your expectations, and we are confident that we will provide you with the most comprehensive inspection tables available on the market.

Contact us today to discuss your requirements and let us show you why we are the leading supplier of precision granite inspection tables in China.
Hebei Bocheng Co-creation Measuring Tool Manufacturing Co.,Ltd.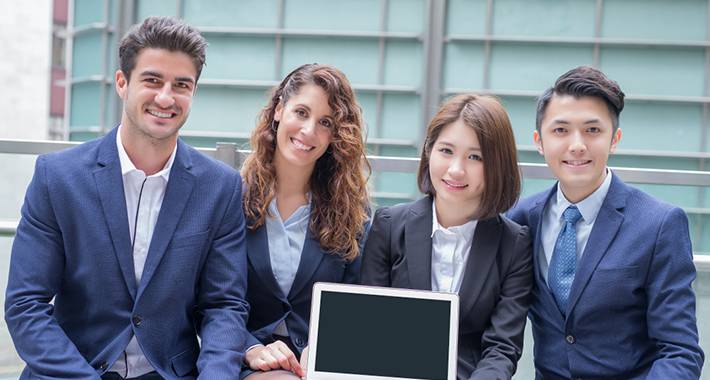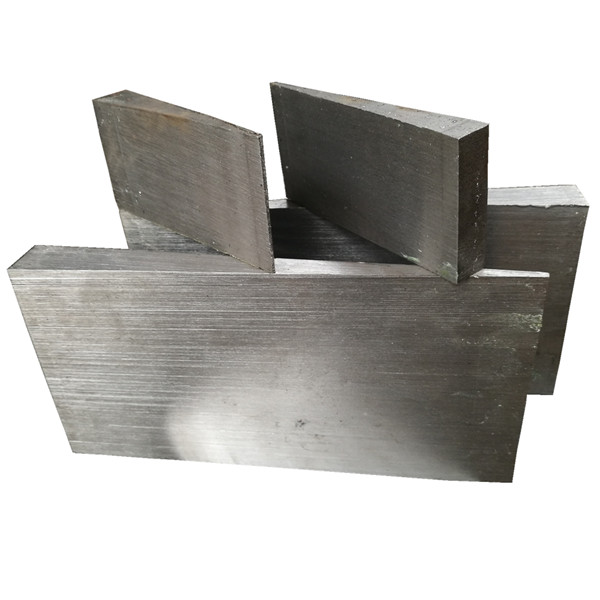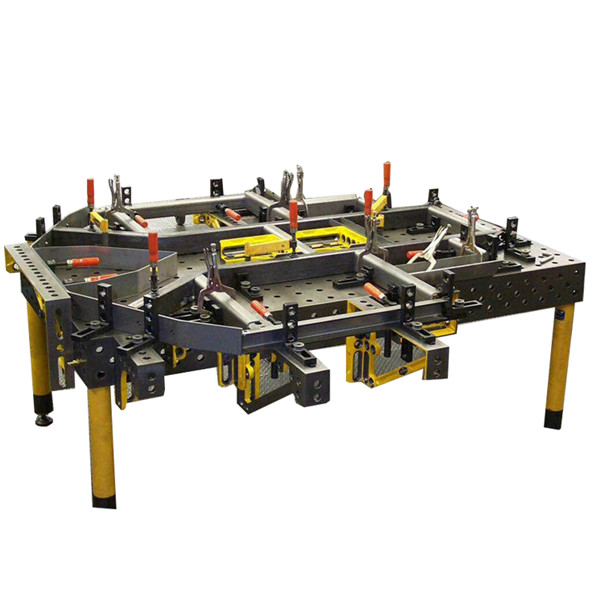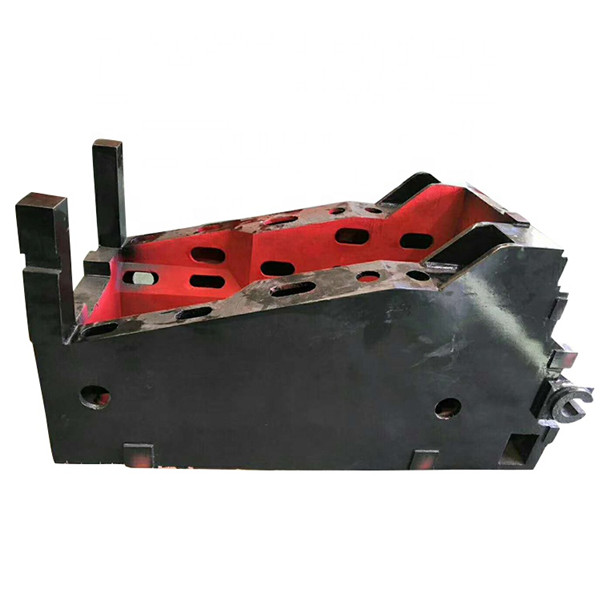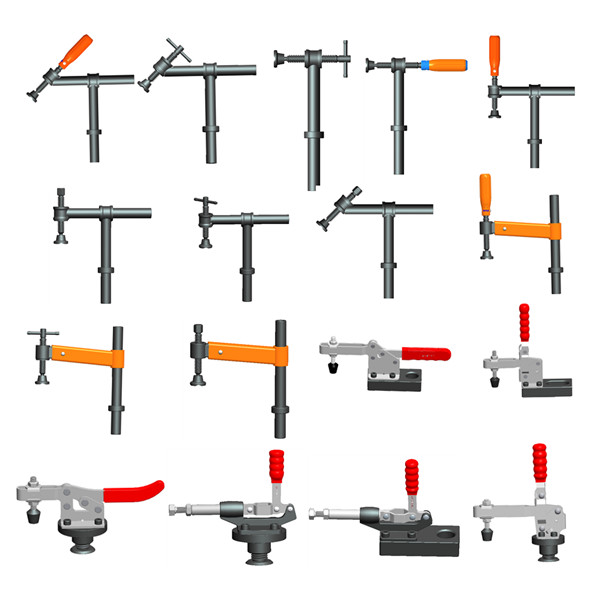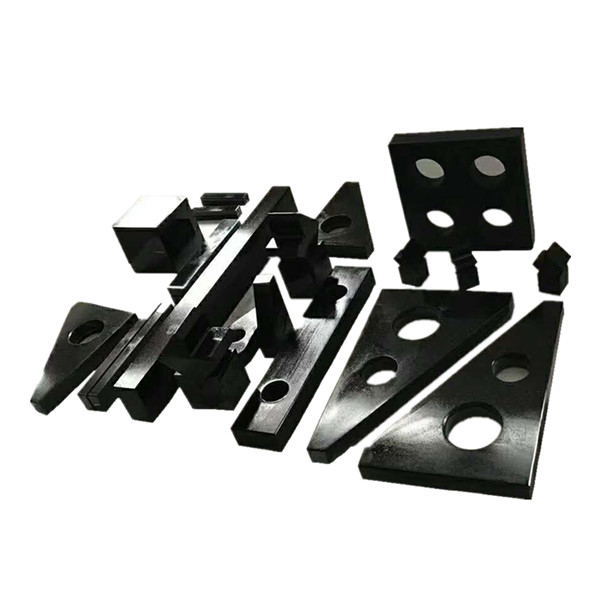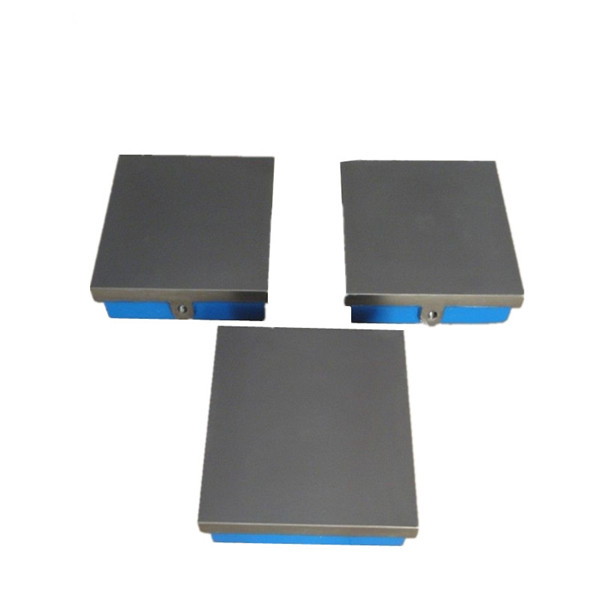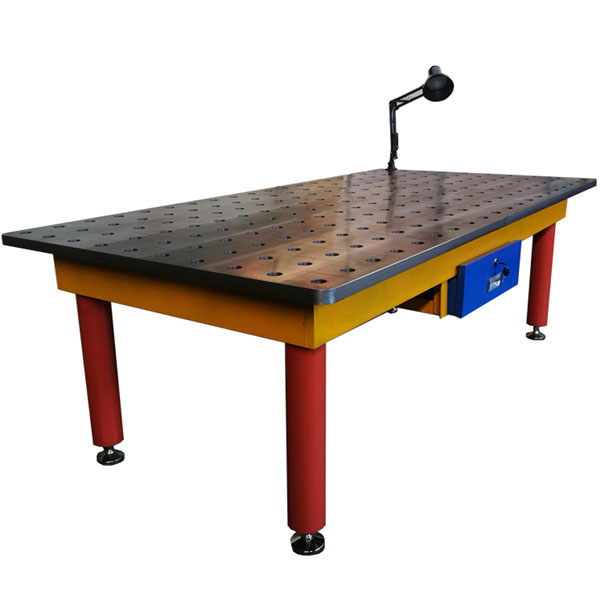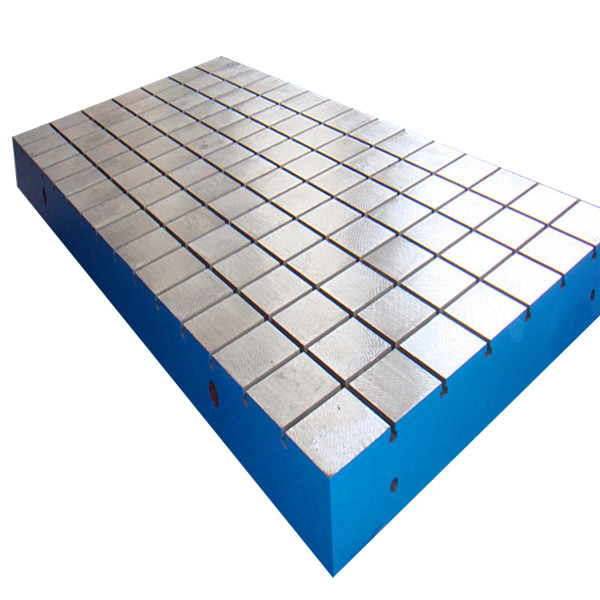 Premium Granite Inspection Table - Top Manufacturer & Exporter from China
Reviews
Related Videos
Introducing our high-quality Granite Inspection Table, designed to provide a sturdy and durable platform for precise and accurate inspection tasks. Our Granite Inspection Table is crafted with precision from high-grade granite, which is well-known for its exceptional stability, low thermal expansion, and high wear resistance. The surface of the table is also carefully machined to provide super-flat accuracy. With its solid construction, our Granite Inspection Table offers unparalleled stability and rigidity, which translates to improved accuracy and repeatability for your inspection tasks. Moreover, the granite material is resistant to corrosion, rust, and scratches, making it ideal for use in harsh industrial environments. The Granite Inspection Table can be used in various industries, including aerospace, automotive, electronics, and precision machining. It is also suitable for quality control operations, such as dimensional and visual inspection, and surface plate calibration. Our Granite Inspection Table comes in various sizes and configurations to meet your specific needs, and we can also customize it to suit your requirements. With a Granite Inspection Table from us, you are optimally equipped to handle even the most demanding inspection tasks with confidence and precision. Contact us today to learn more or make a purchase!
The Granite Inspection Table is an essential piece of equipment for any industrial or manufacturing setting. The durable granite surface provides a flat and level work surface that is perfect for measuring or inspecting parts. It is also resistant to damage and wear from heavy use and can withstand exposure to various chemicals and extreme temperatures. With its sturdy design and stable base, this inspection table offers a reliable and long-lasting solution for quality control procedures. If you're in the market for a top-of-the-line inspection table, this granite option is definitely worth considering.
The Granite Inspection Table is an absolute gem of a product! Made from high-quality granite, this table is not only durable but also has a premium look and feel to it. The table's surface is polished to a mirror finish, making it an ideal surface for inspection purposes. I appreciate how it also has a sturdy and heavy base, which ensures stability during use. This table is perfect for any professional or hobbyist looking for a reliable inspection table. I would highly recommend it to anyone in need of a top-notch granite inspection table for their workspace. Trust me, you won't be disappointed!
Contact us
Please feel free to give your inquiry in the form below We will reply you in 24 hours